WMS 6th graders enjoyed getting outside today for science class (speed and motion)!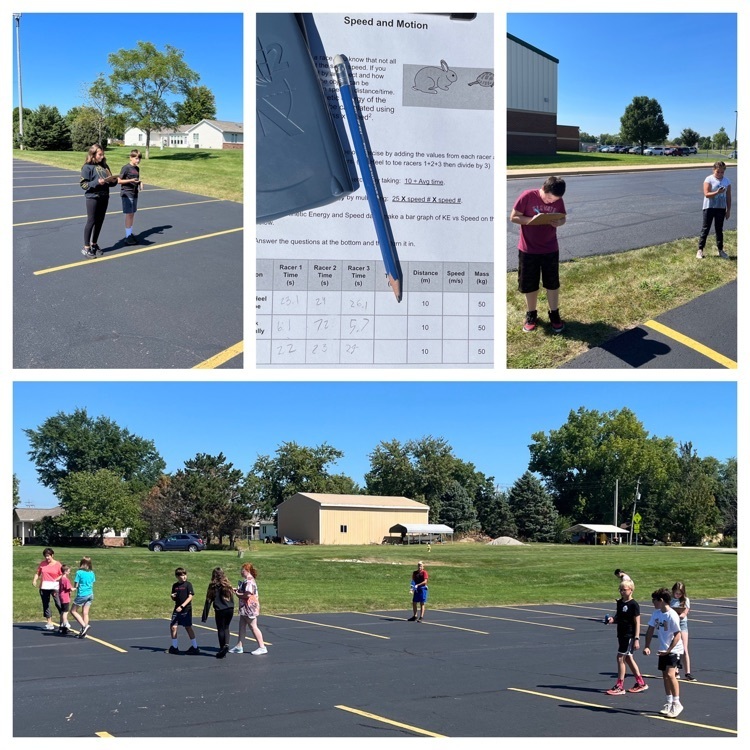 Enjoying the new outdoor area for small group reading on this beautiful day!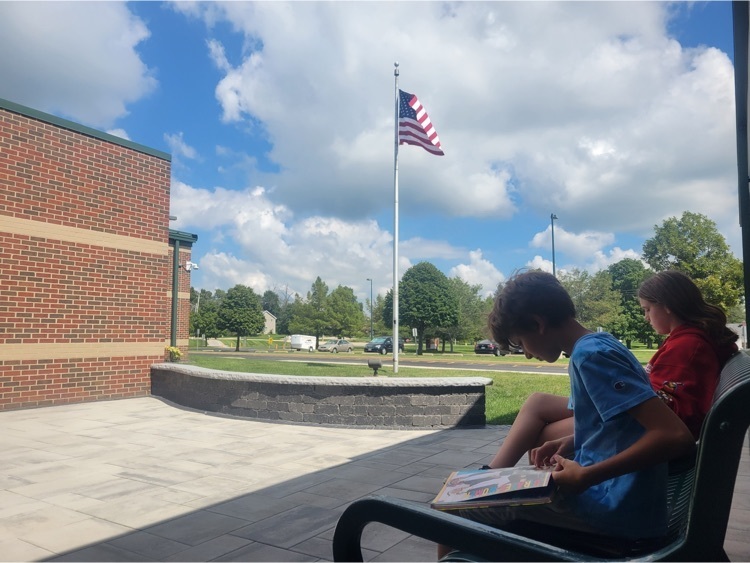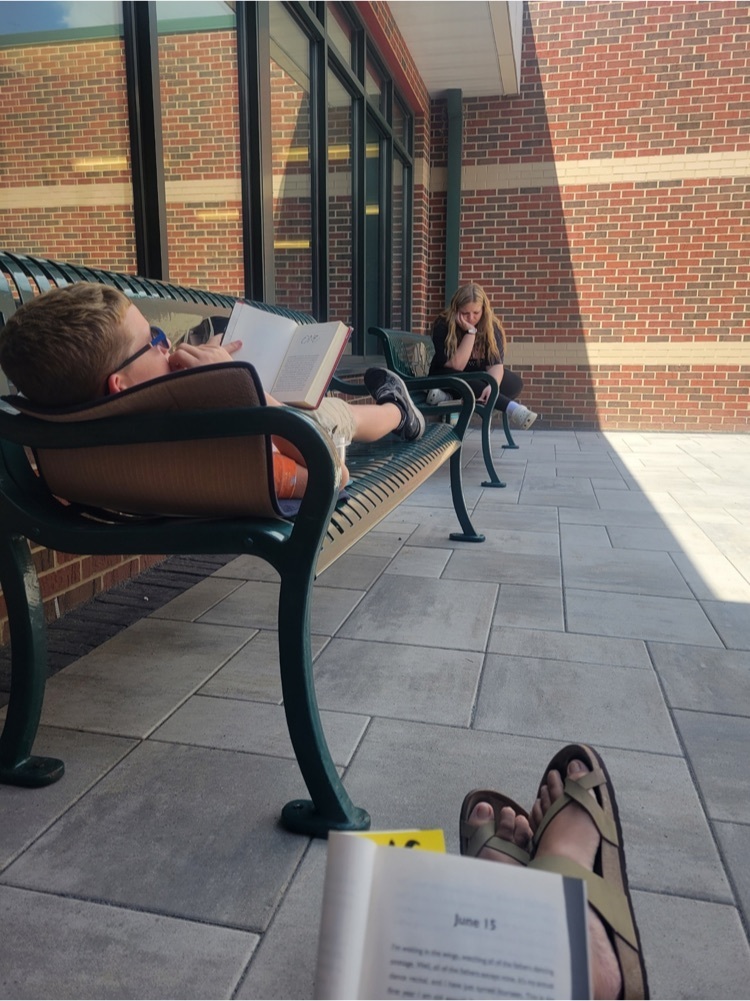 Congratulations to our students of the week (September 2-8)!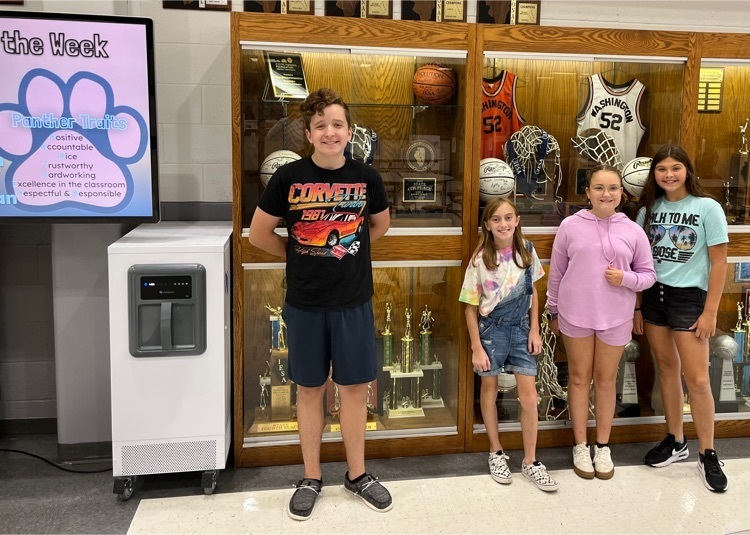 LGS and WMS September 2022 Lunch Menus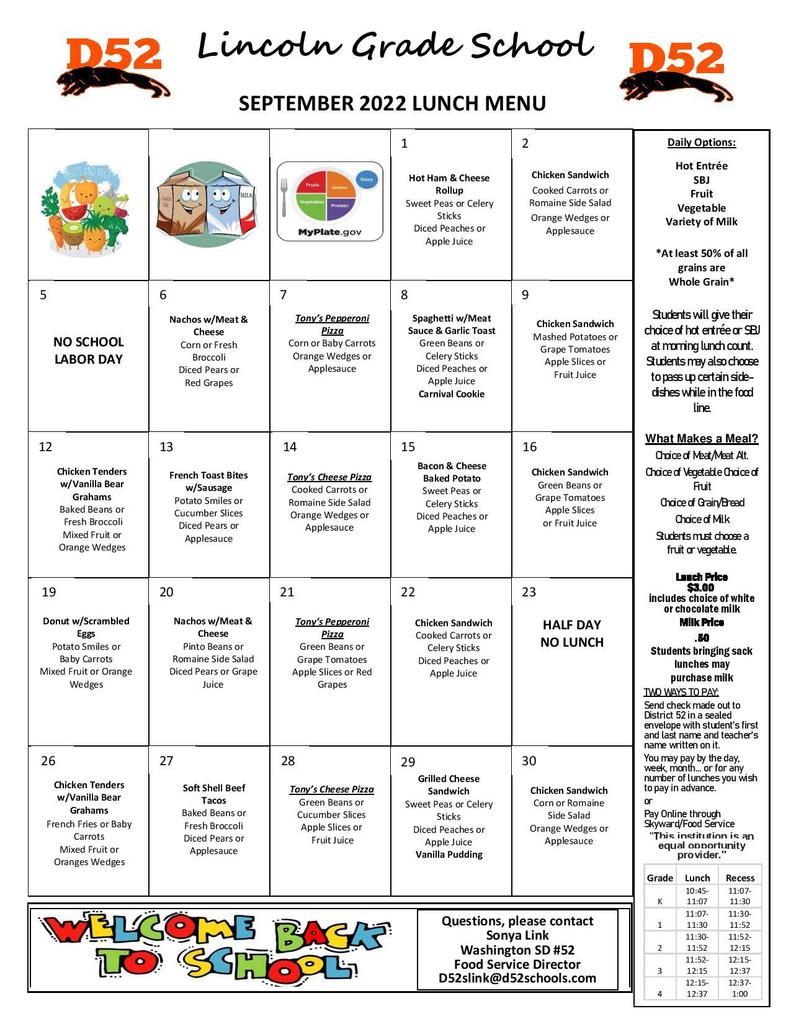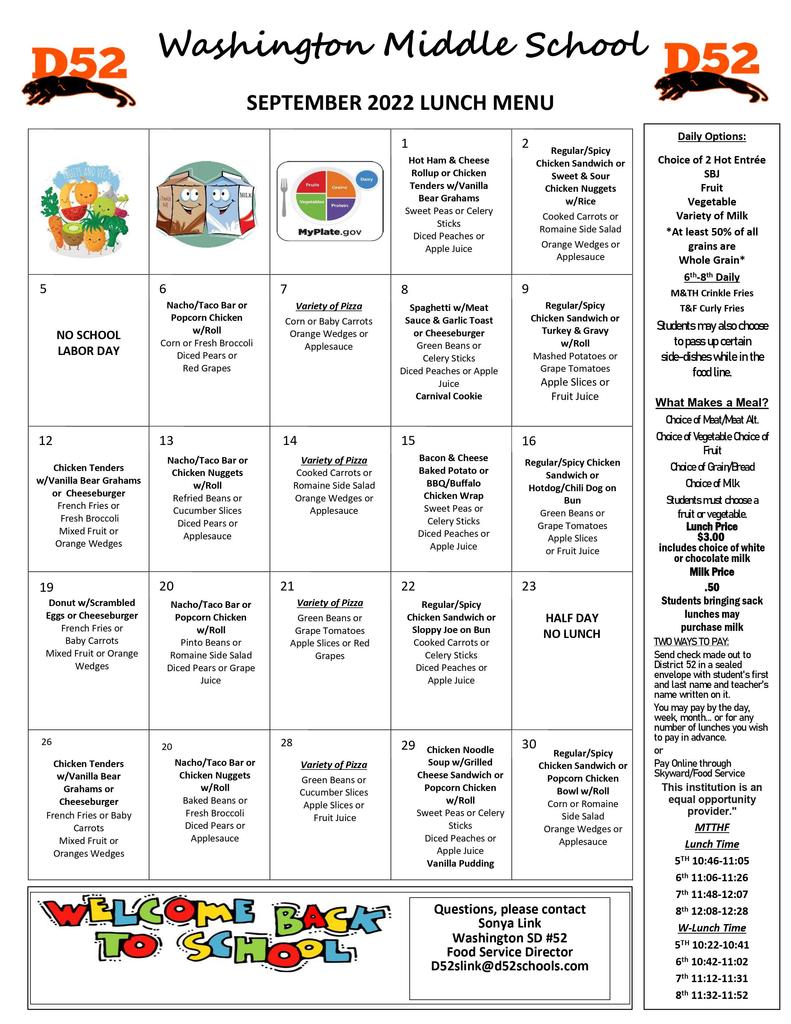 Congratulations to the WMS Panthers of the Week!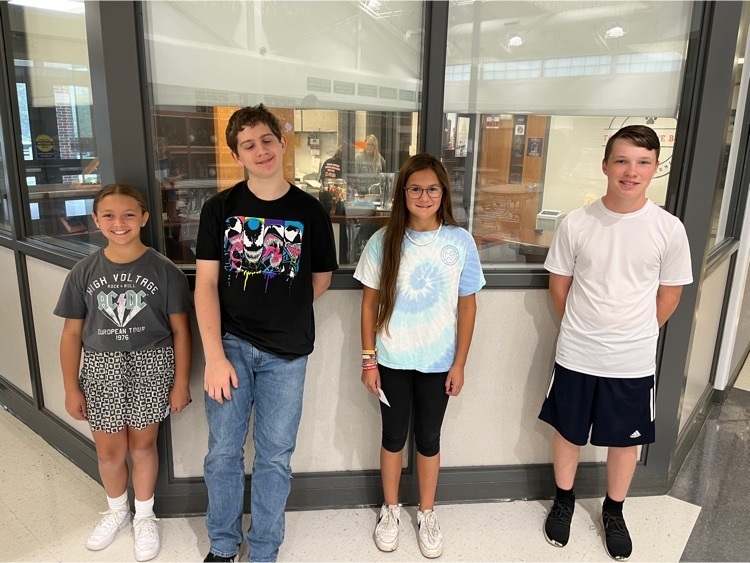 A great place to read!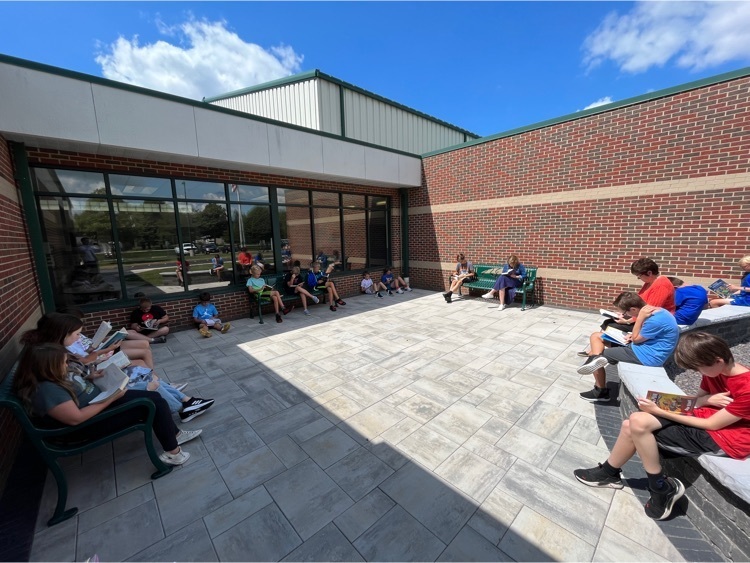 Egg drop on day three in 7th grade science? Yes please!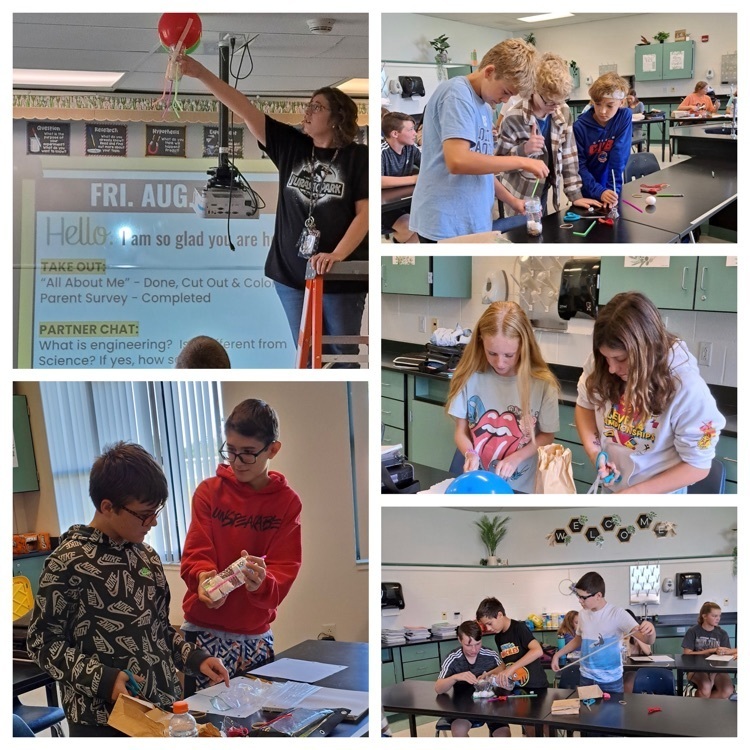 Welcome Back Panthers! We are excited to see you!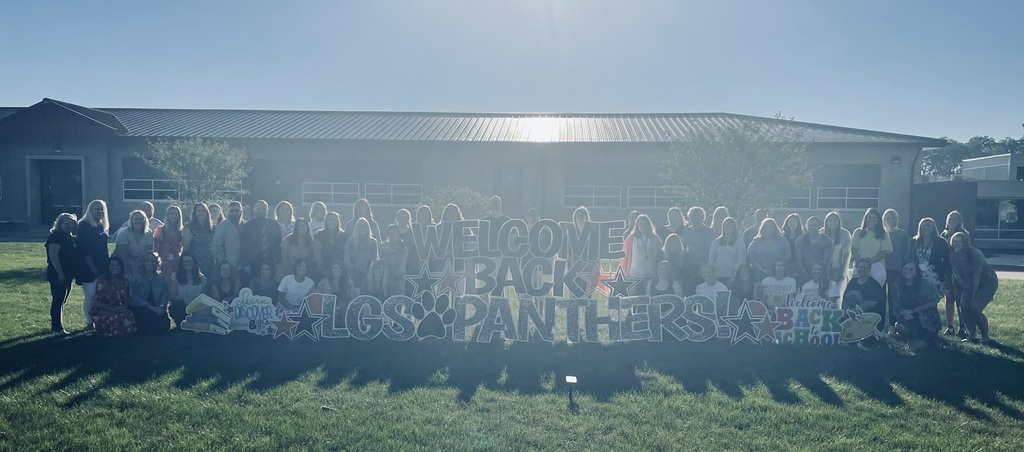 Take a look at our awesome D52 staff members presenting Professional Development to their colleagues yesterday!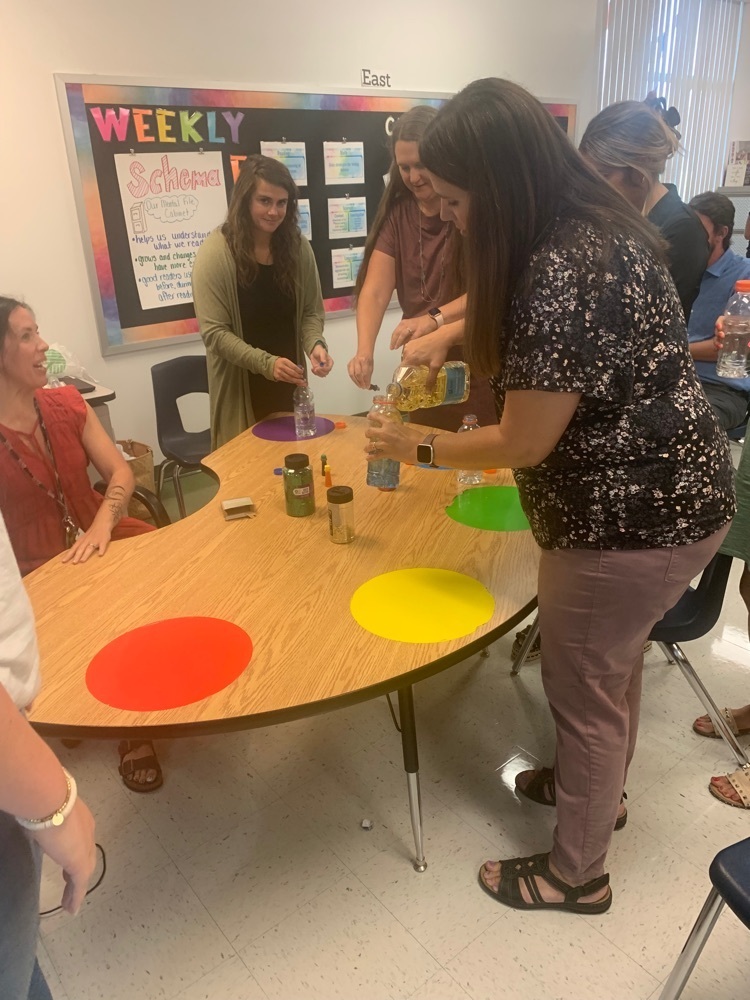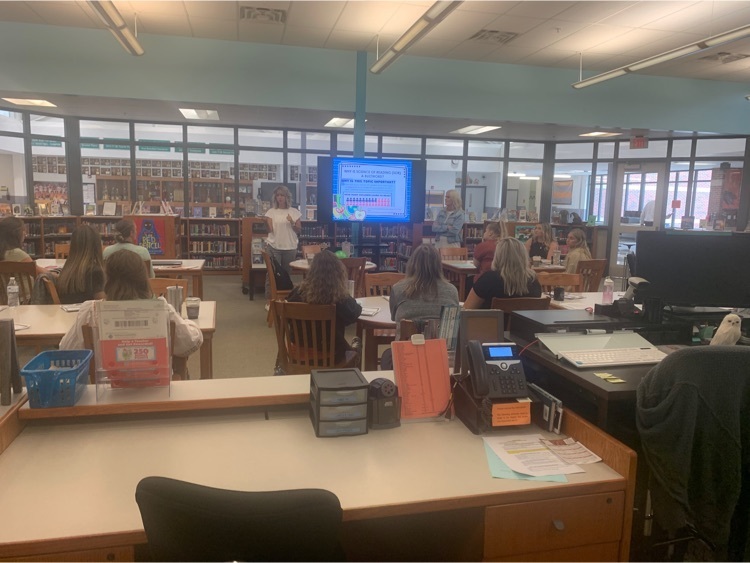 PTC Back to School Bash is going on now at LGS. Stop by and join us! We'll be out here until 5pm.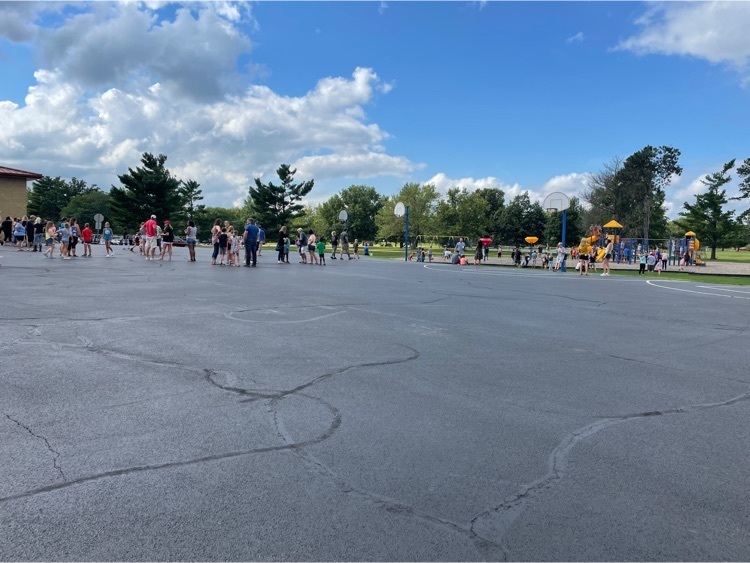 Beautiful afternoon for some Panther Softball!
August 2022 Lunch Menus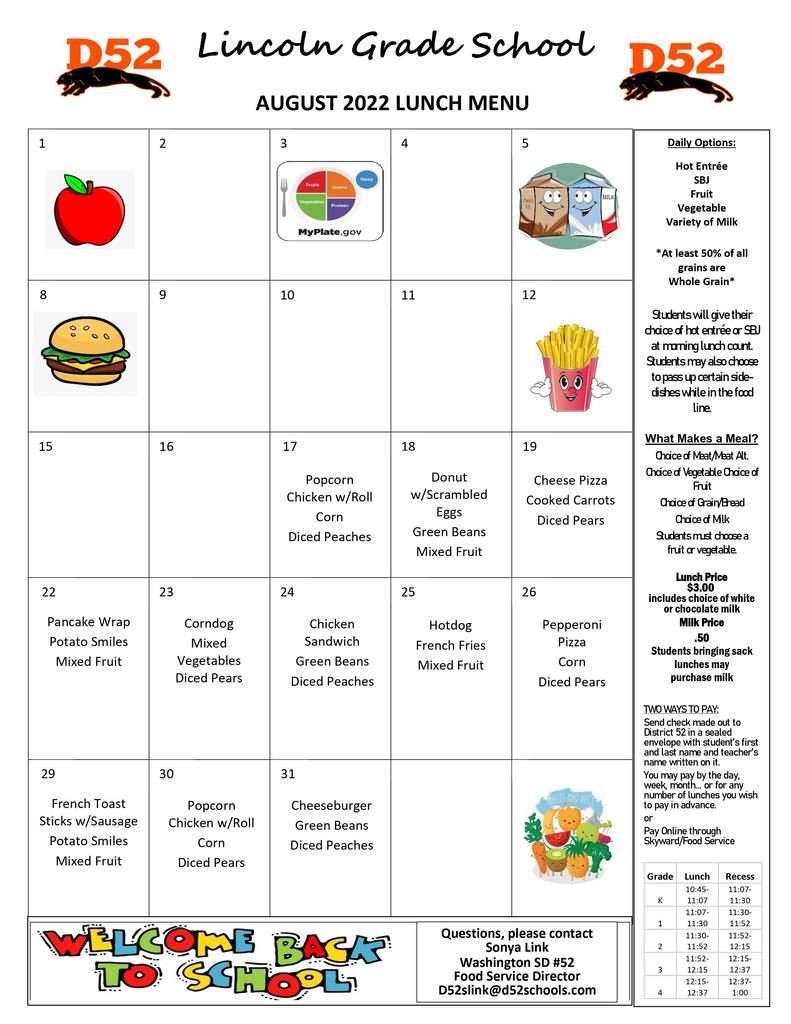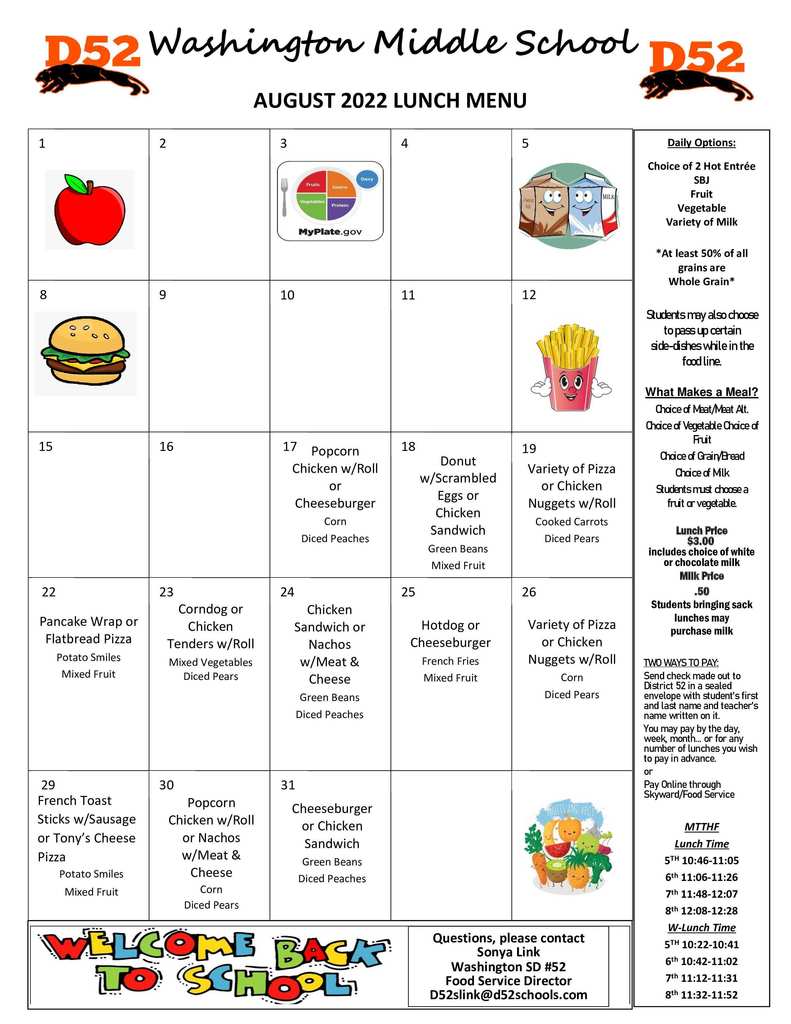 Great member turnout at the NJHS back to school event! Looking forward to watching this group grow!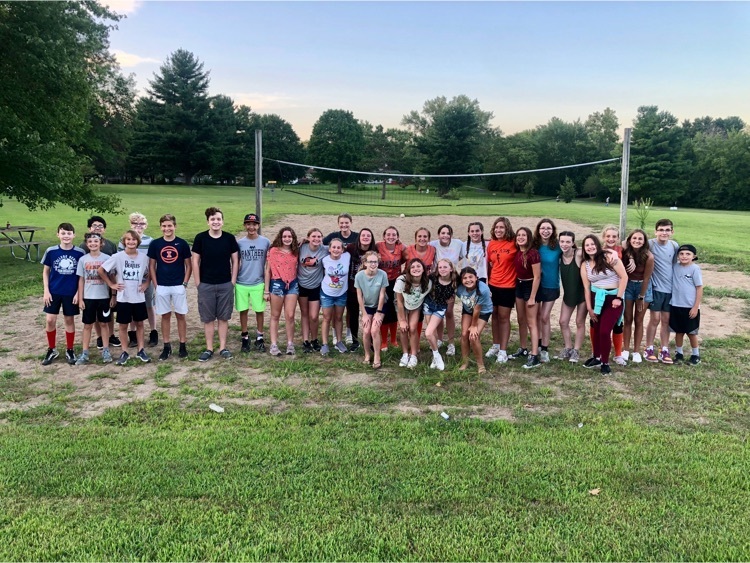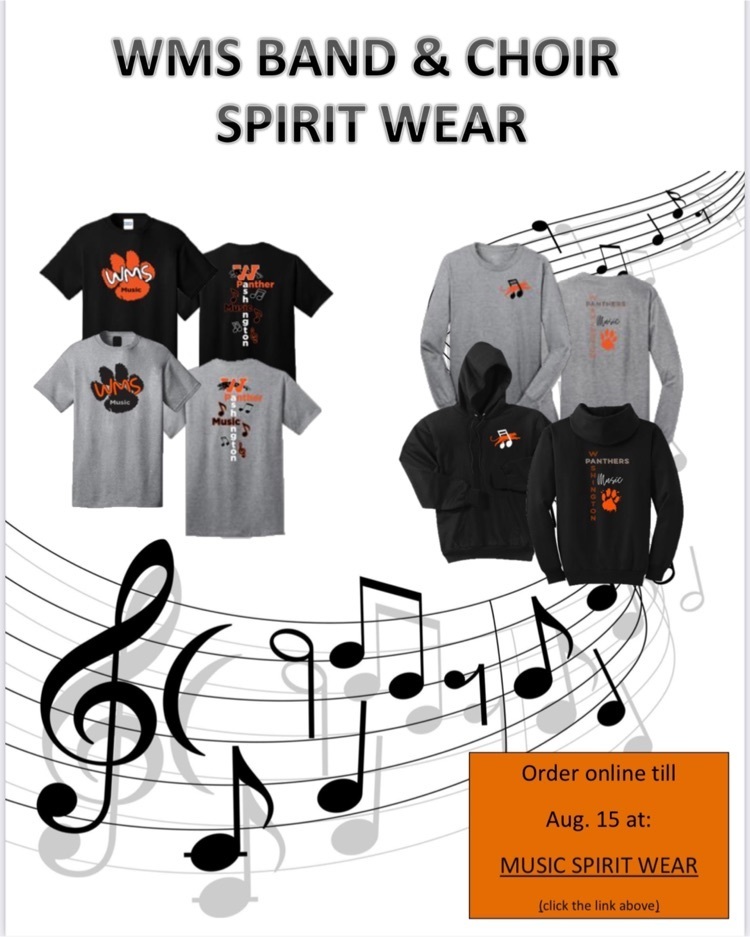 Shout out to PTC! The WMS playground also has some nice additions!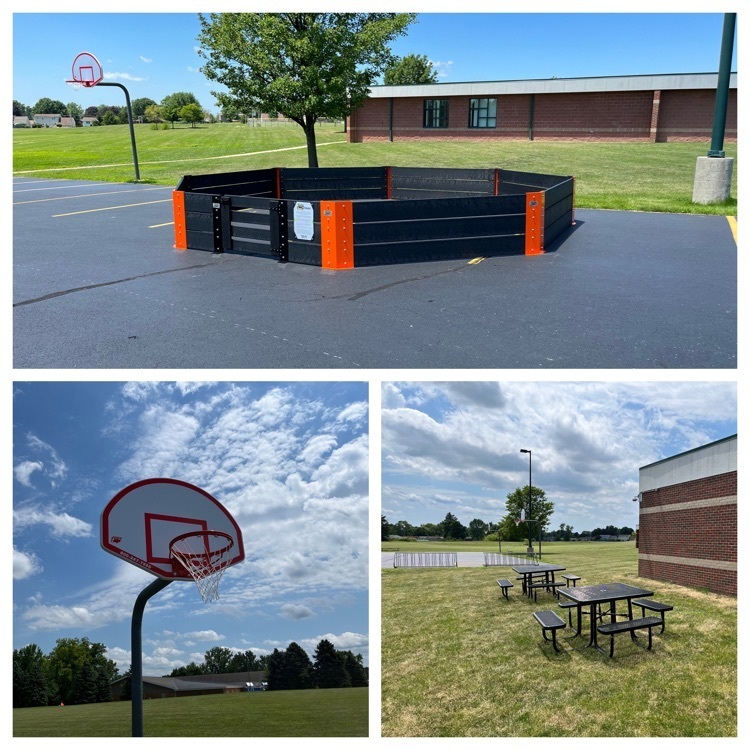 So excited for the kids to check out the new Gaga ball pit installed at LGS today! Thank you PTC! Can't wait for the rest of our playground improvements to arrive and be installed!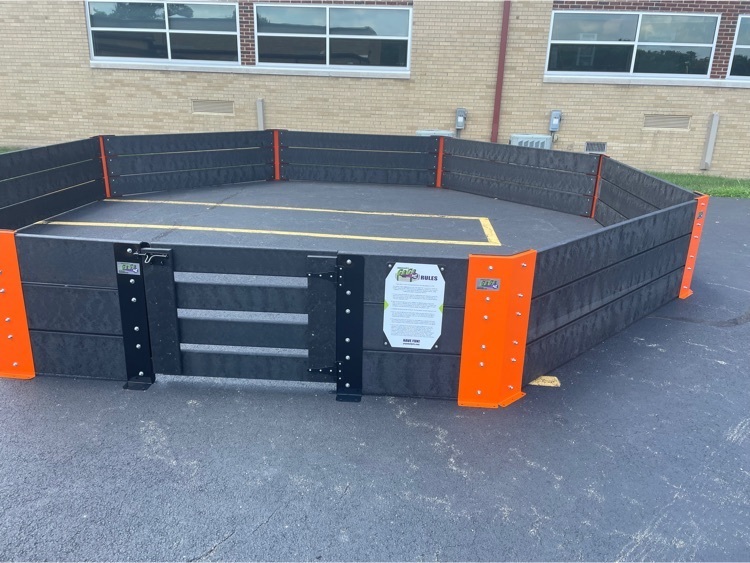 Come on out to WMS this Sunday, July 24th and get your car washed! Proceeds go to Athletic Boosters!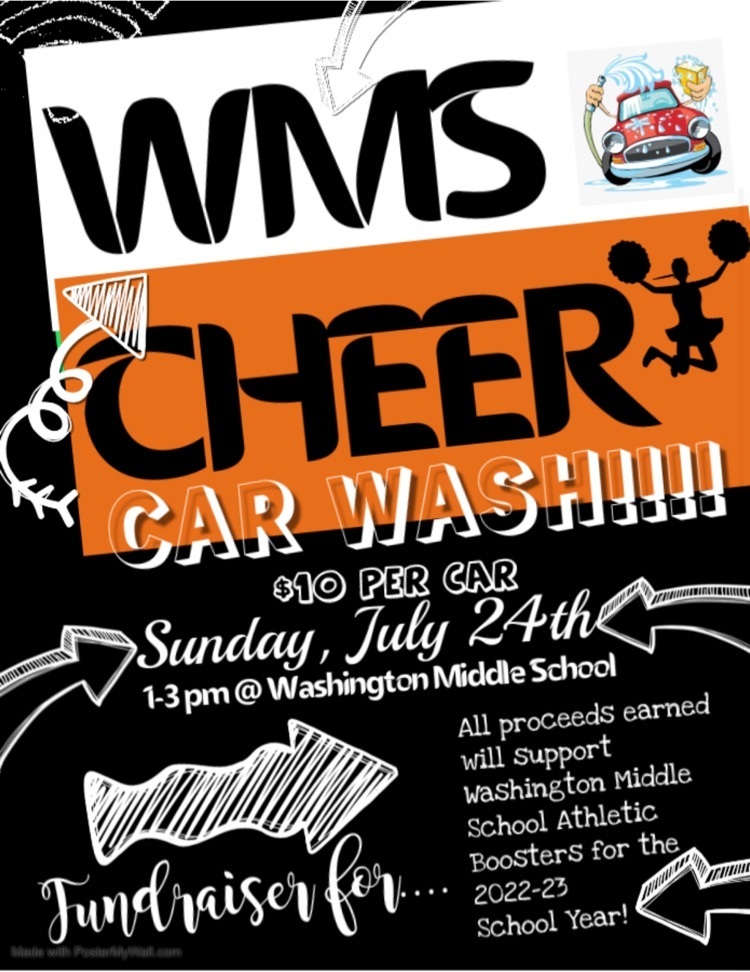 2022-2023 WMS Band and Chorus Program Information!