Panther sighting this morning at LGS wishing your students good luck on state testing!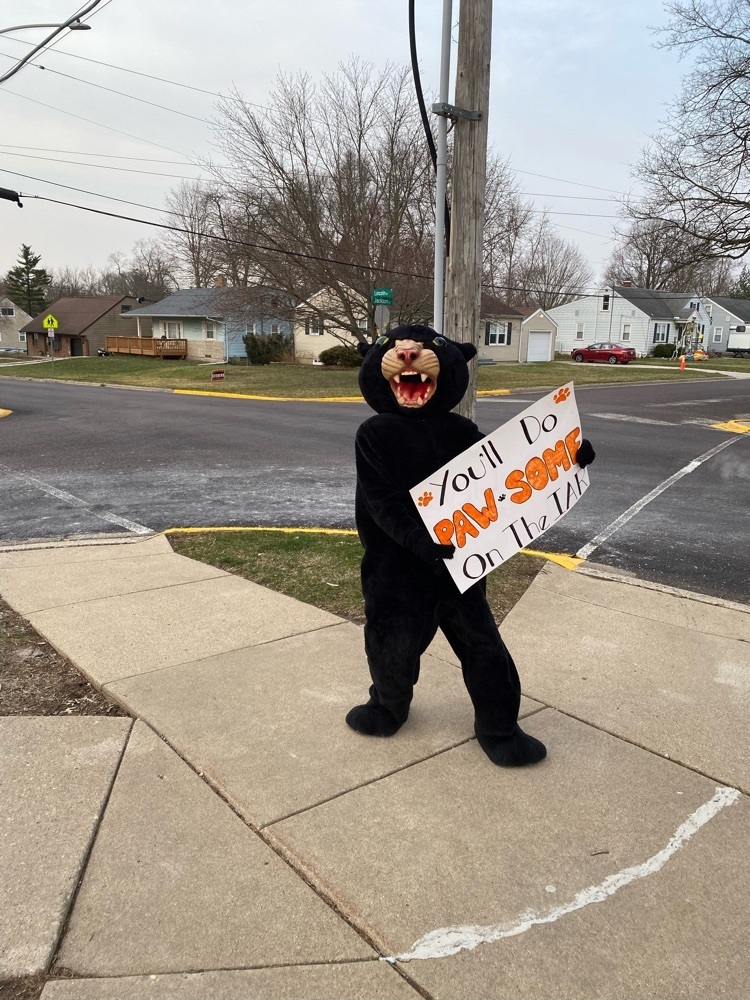 Please take a couple minutes to view a brief video highlighting the original 1949 portion of Lincoln Grade School. Short videos highlighting the remaining parts of the building are coming soon!
https://youtu.be/s5eXIRXCiTM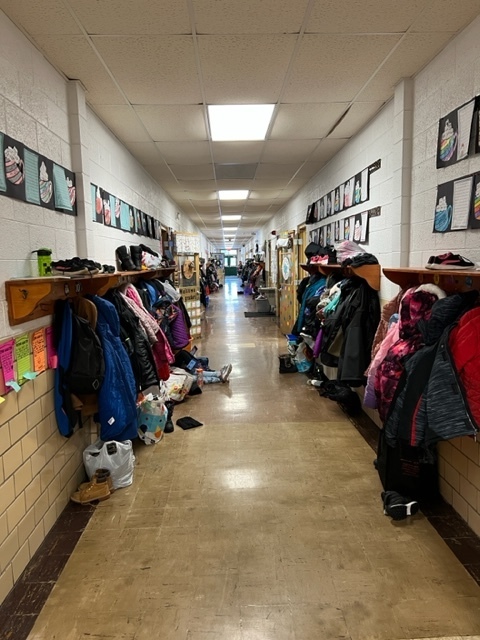 ST. LOUIS DISTRICT DAIRY COUNCIL AND WASHINGTON GSD #52 HAS NOMINATED THESE LADIES AS OUR HOMEGROWN HEROS Kim Widmer (Head Cook for Washington GSD #52) and Nichole Boswell (LGS Lead/Cook for Lincoln Grade School and Crossing Guard for Washington GSD #52) 2022 has been filled with heroes of all kinds: nurses, grocery store clerks, truck drivers, food service workers, and first responders —just to name a few! We know there are many heroes out there who show up, pitch in and go the extra mile every day. To help our school recognize them, we were invited to submit a nomination for the 2023 SLDDC Homegrown Hero award. This award honors hard-working people like our Lunch Ladies, who provide food daily to our Washington GSD #52 students and help keeps them strong and healthy. CONGRATULATIONS KIM AND NICHOLE FOR BEING AMAZING LUNCH LADIES FOR WASHINGTON GSD #52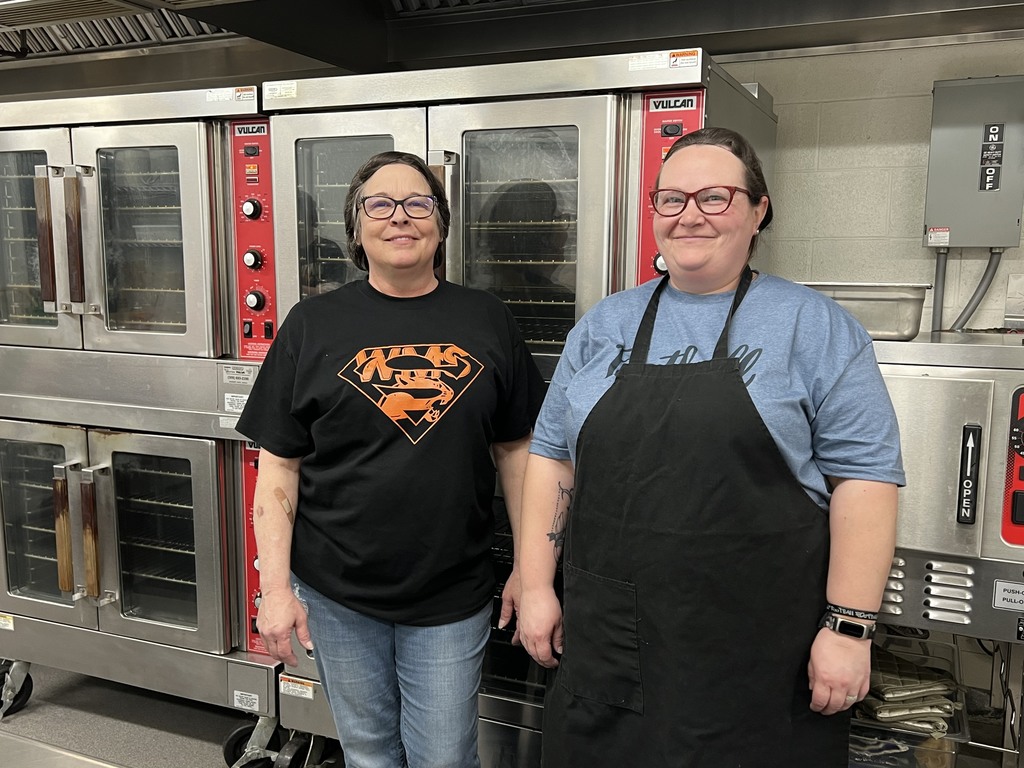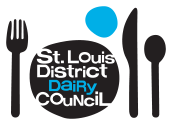 A reminder, early voting in Washington starts today! Washington Township Building: 58 Valley Forge Rd.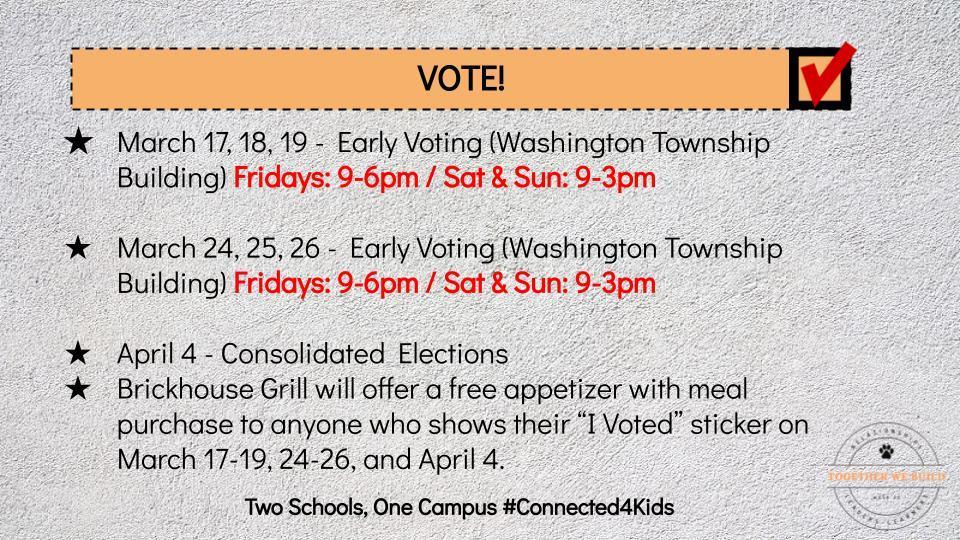 Please take a couple minutes to view the latest D52 video regarding the proposed LGS construction project!
https://bit.ly/405KTru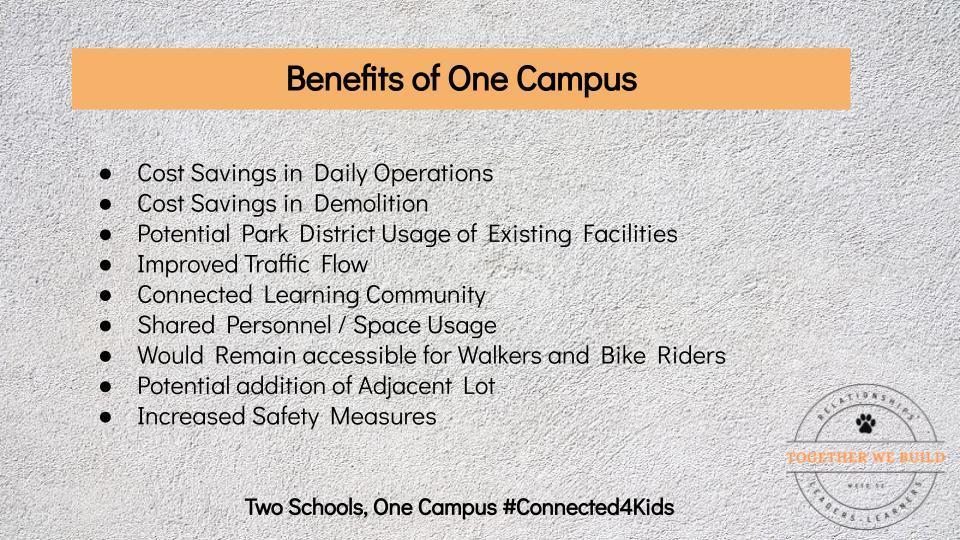 A reminder, our final Community Night is scheduled for this Thursday, March 16th!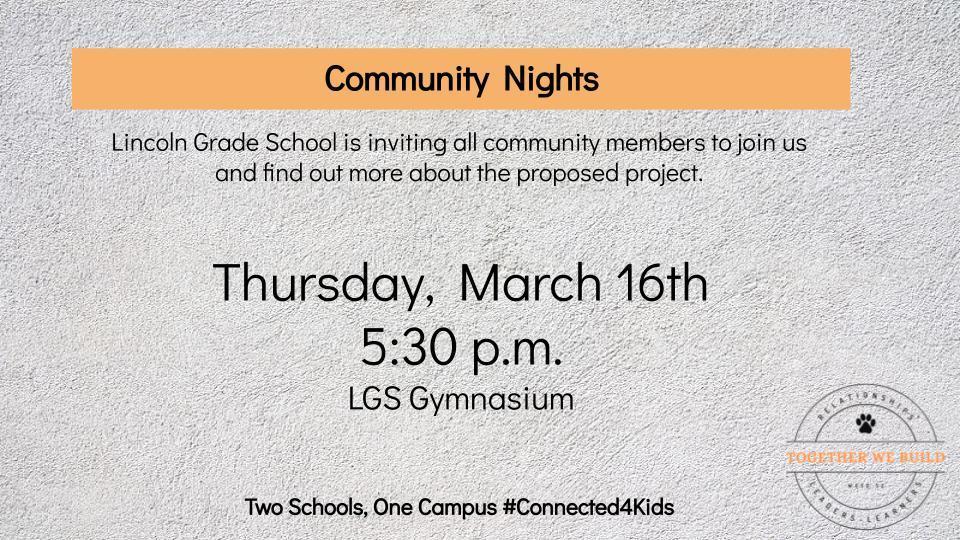 Please take a couple minutes to check out the second of three videos regarding the upcoming referendum for a new Lincoln Grade School.
https://bit.ly/3ZFOZqd

Congratulations to our Panthers of the Week!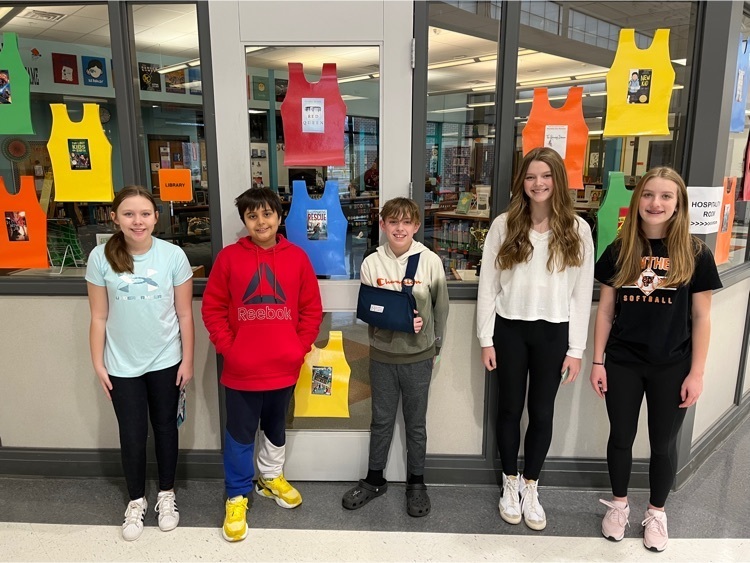 On April 4th, District 52 residents will vote to fill three open seats on our Board of Education. Please take a couple minutes to meet the candidates who are running for the 4 yr. terms. Thank you to all the candidates for sharing a brief bio as well as a short introductory video
https://bit.ly/3l1EjTL
A reminder early voting will be held on March 17-19 and 24-26 in Washington!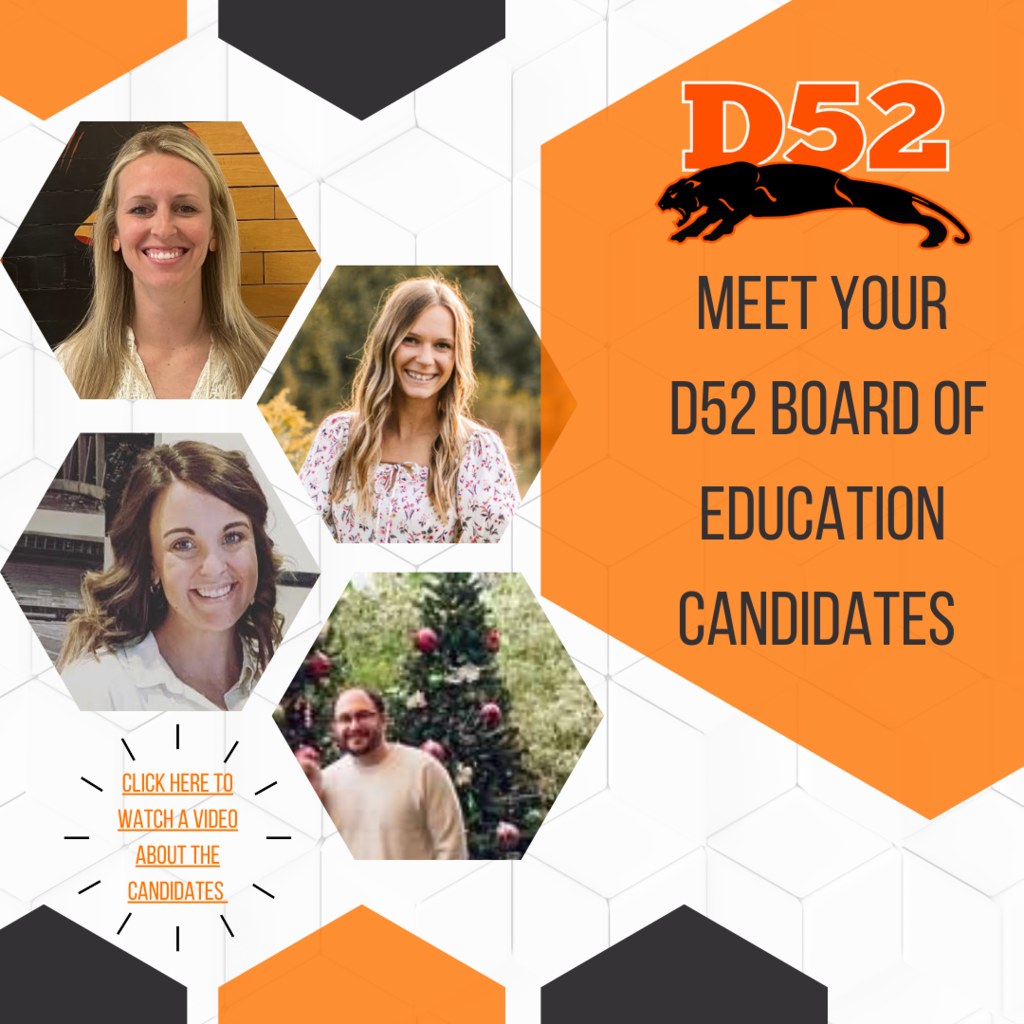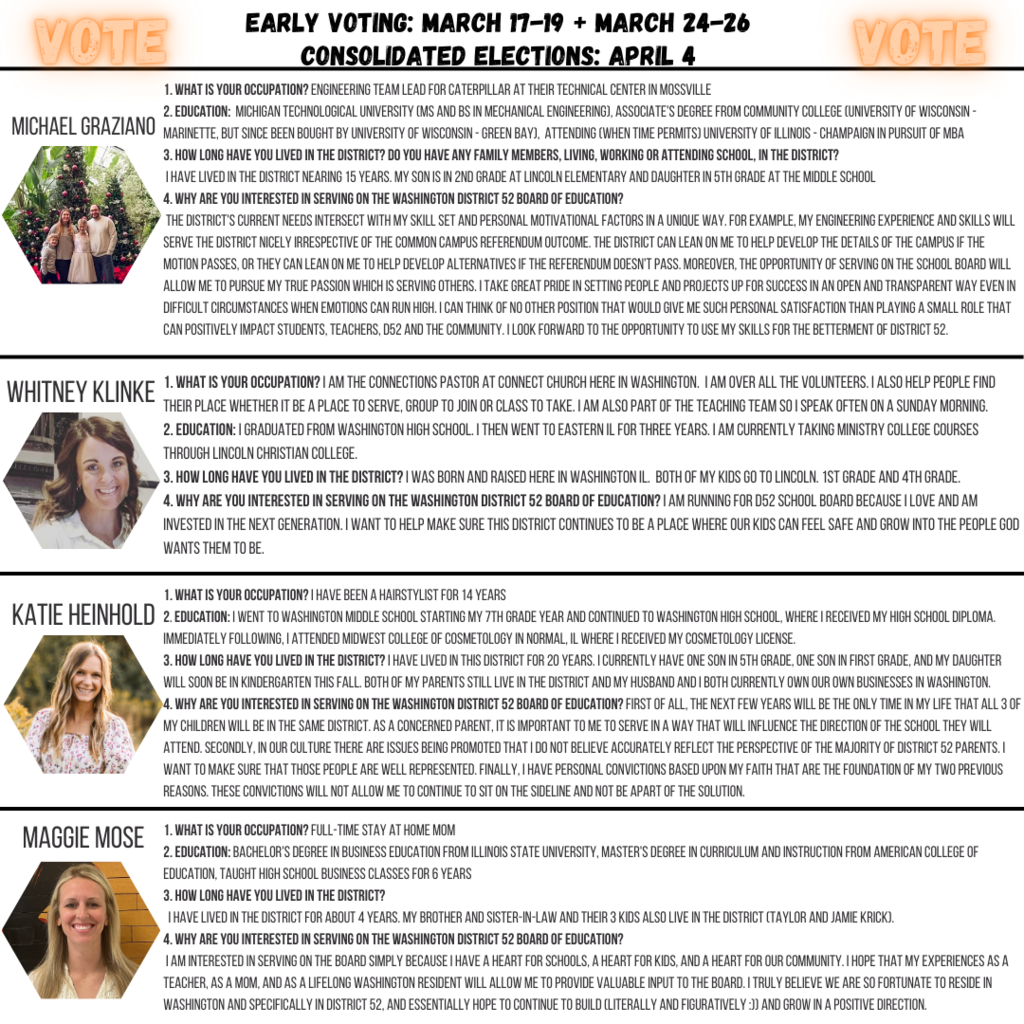 Hello! In order to get a parent feedback report for the 5 Essentials Survey, we need 20% of parents at each school to fill it out. We are currently at 19% at LGS and 17% at WMS. We value this feedback from our parents. Please take a few minutes to fill out the Parent 5 Essentials Survey. Visit
https://survey.5-essentials.org/illinois/
to complete by March 31. Thank you for your help!

Meet the newest member of our school team, Boone! Mrs. Zaiser and Boone will spend the next six months training for our new Therapy Dog Program! Pictured on the right: Daniel/Boone...just seems to go together nicely! Welcome Boone!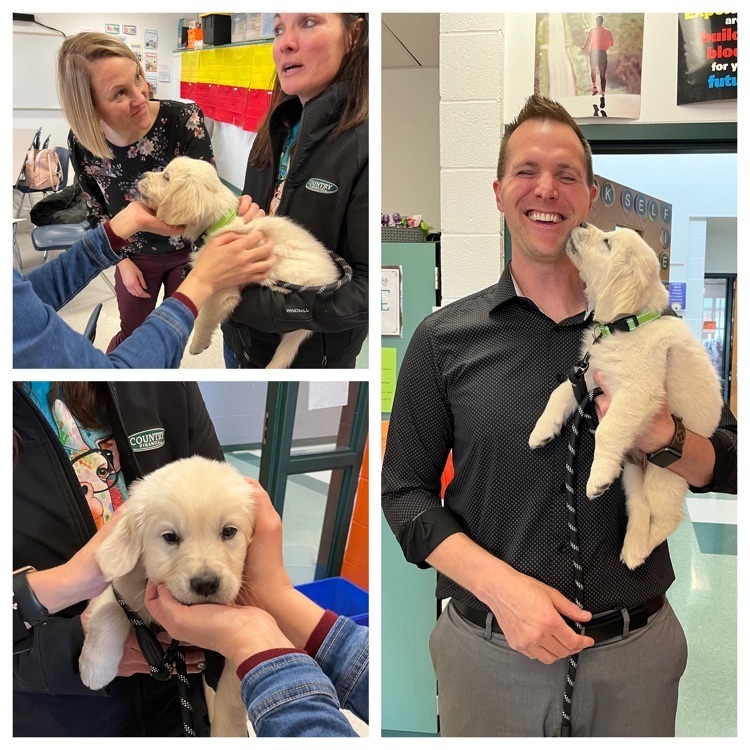 Assistant Principal of the Year in the Central Illinois Valley Region! Congratulations Mr. Lawson!!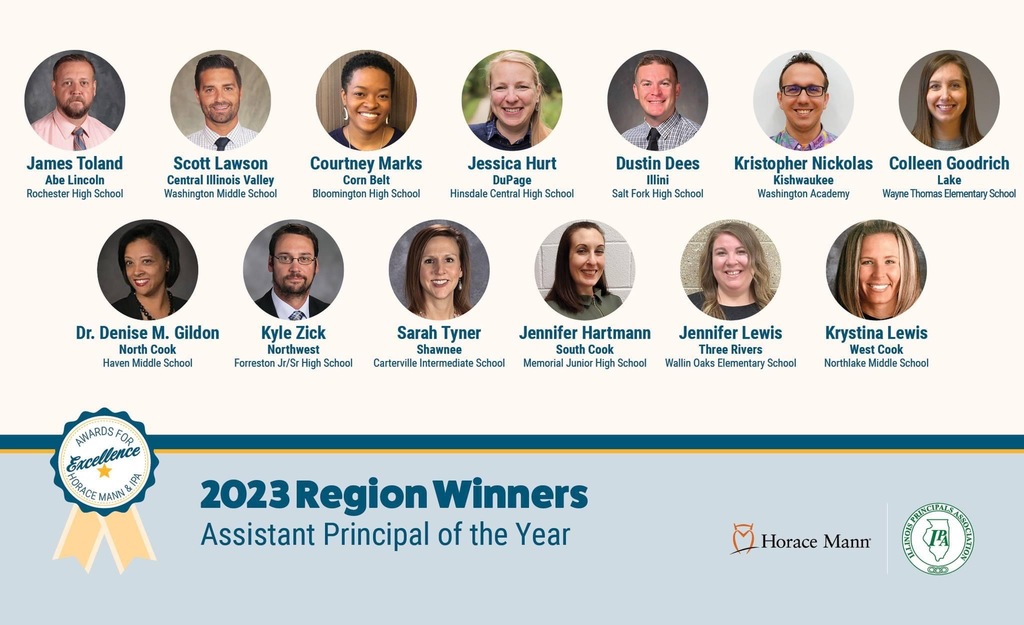 Come join our team! We are currently hiring Cafeteria Personnel / Lunch Supervision and 2nd Shift Custodians. Please apply using the "Employment" tab on our website or feel free to email our Food Services Director Sonya Link
d52slink@d52schools.com
or our Maintenance Director Mike Rutledge
d52mrutl@d52schools.com
.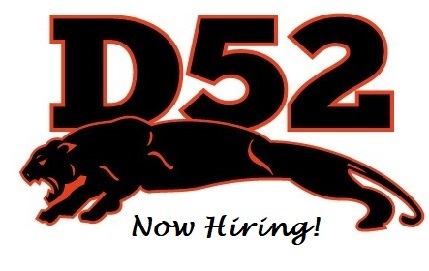 Congratulations to our panthers of the week! Enjoy your crumble cookie!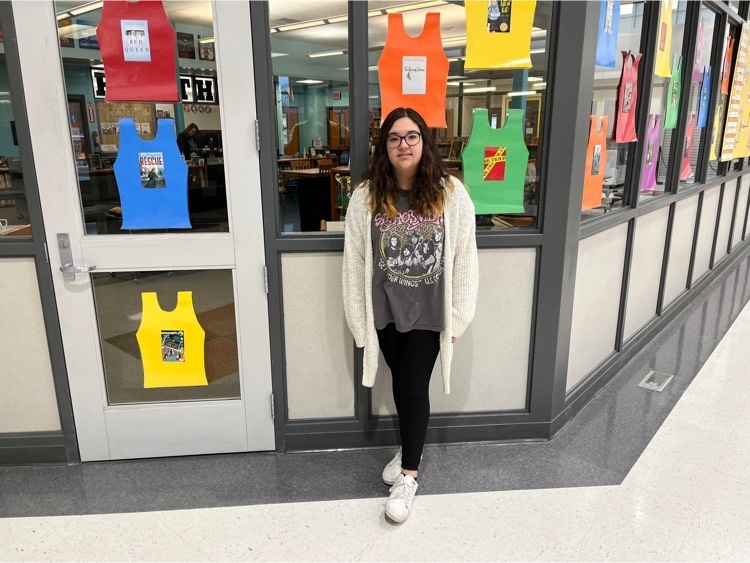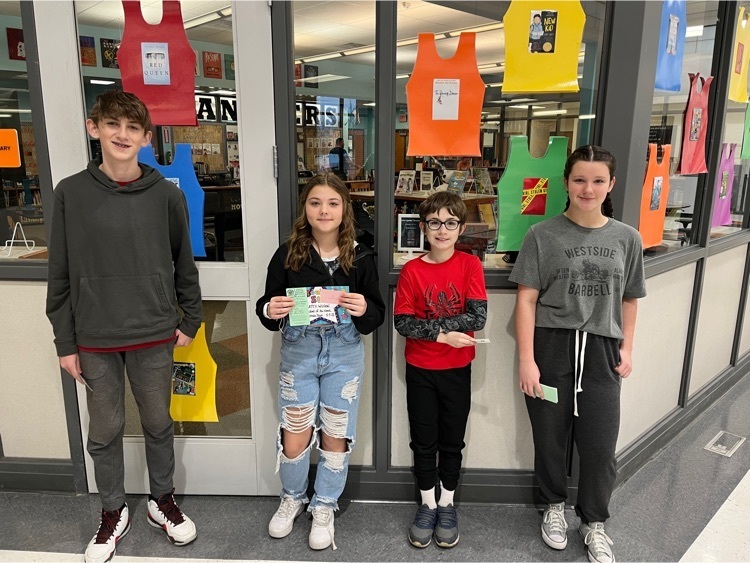 LGS and WMS March 2023 Lunch Menus National School Breakfast Week March 6-10th New Applesauce Flavors in March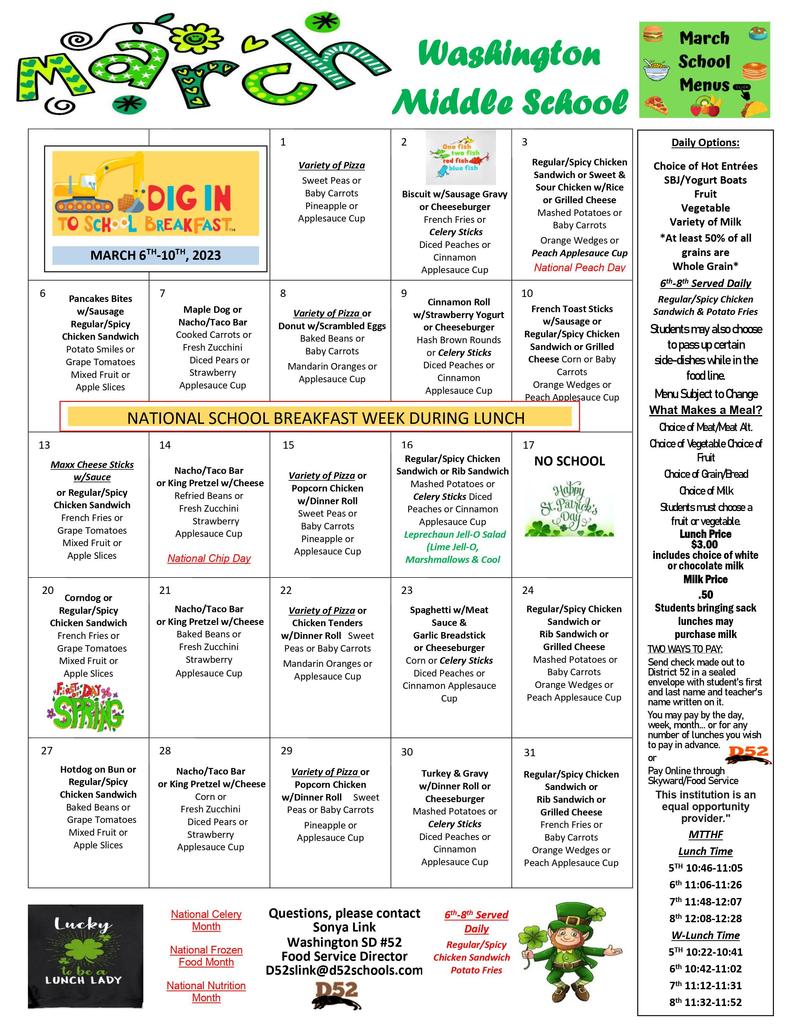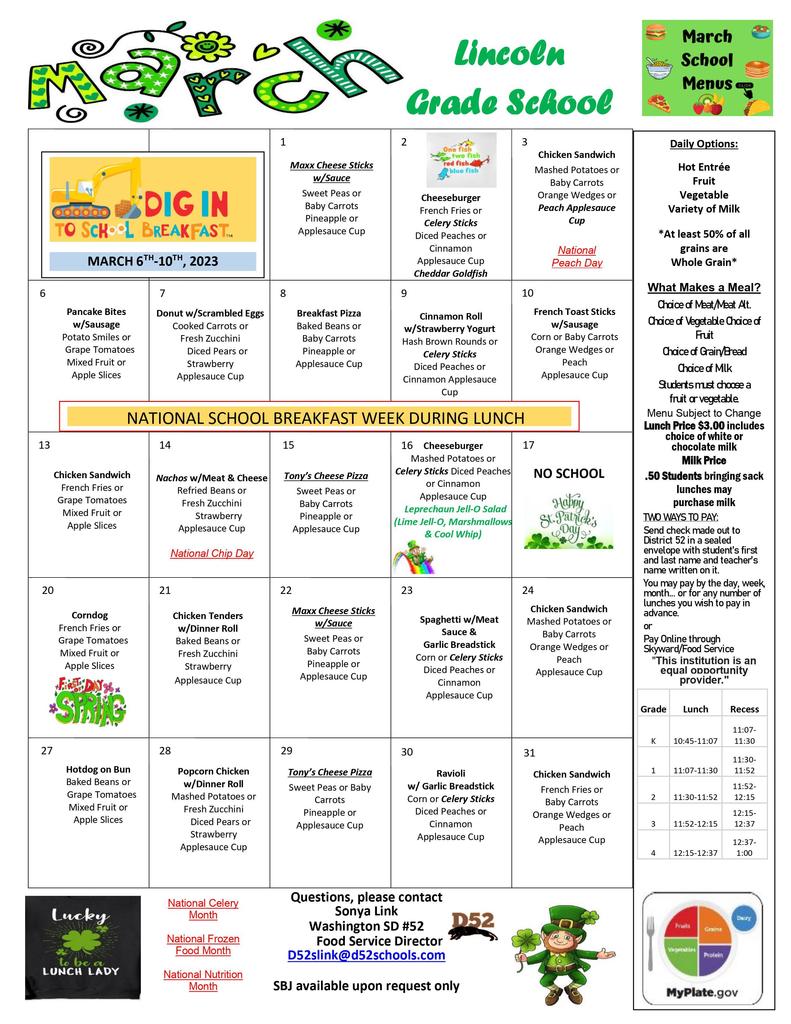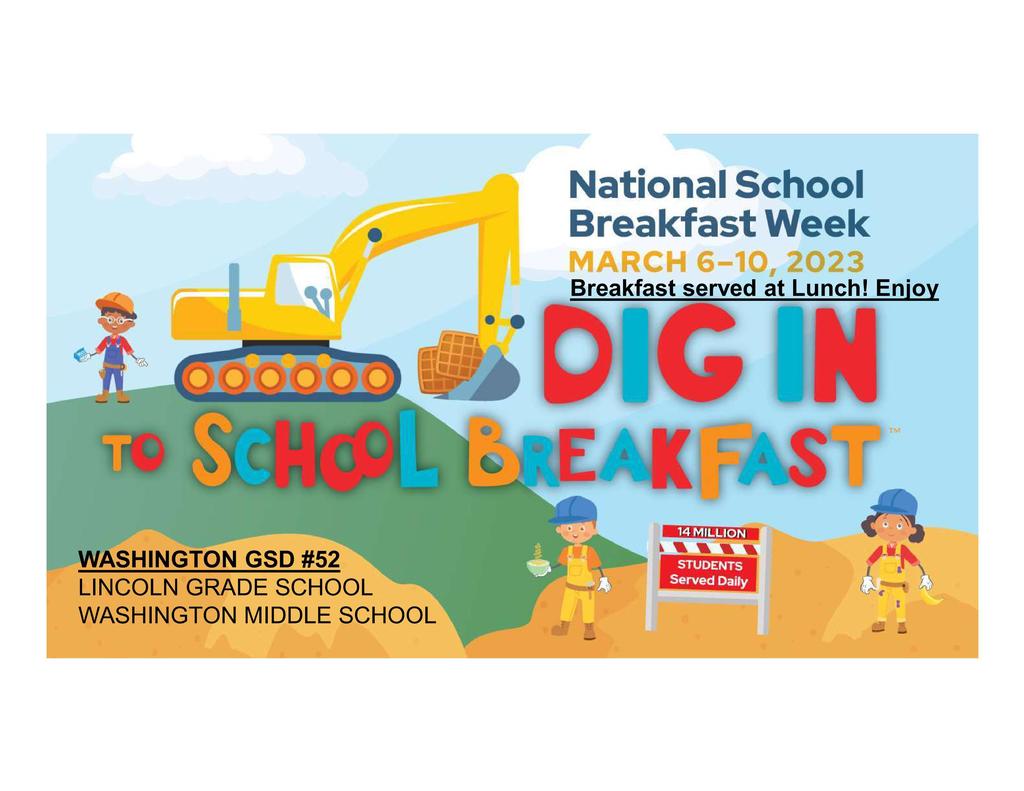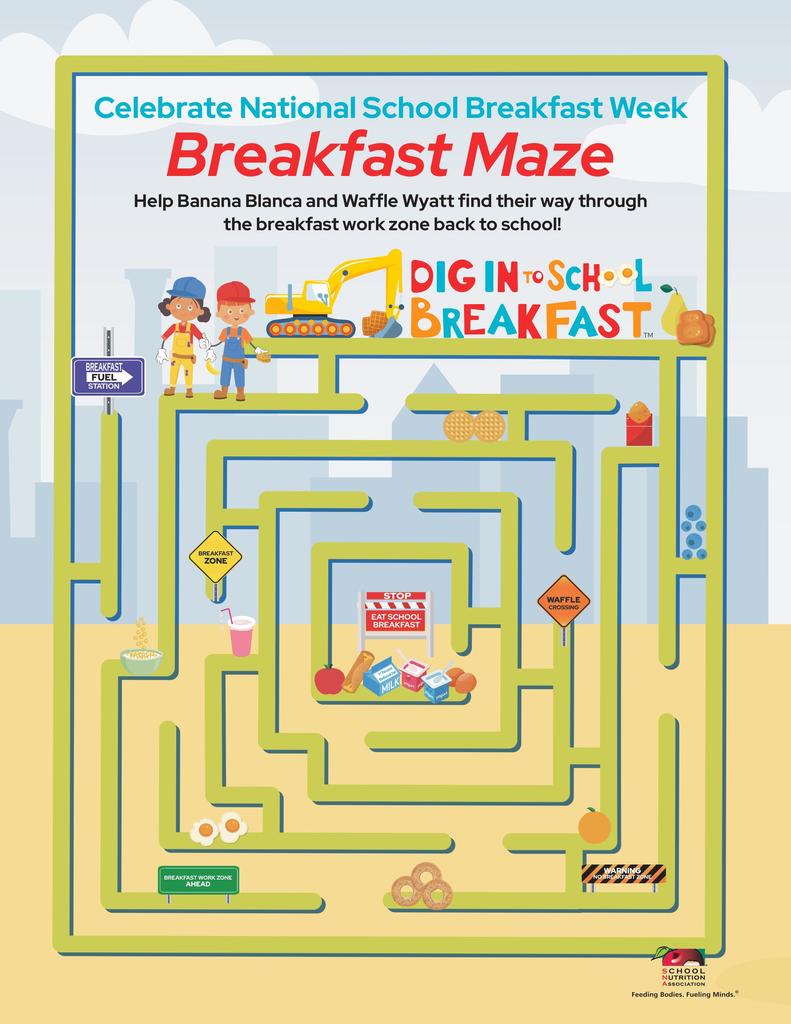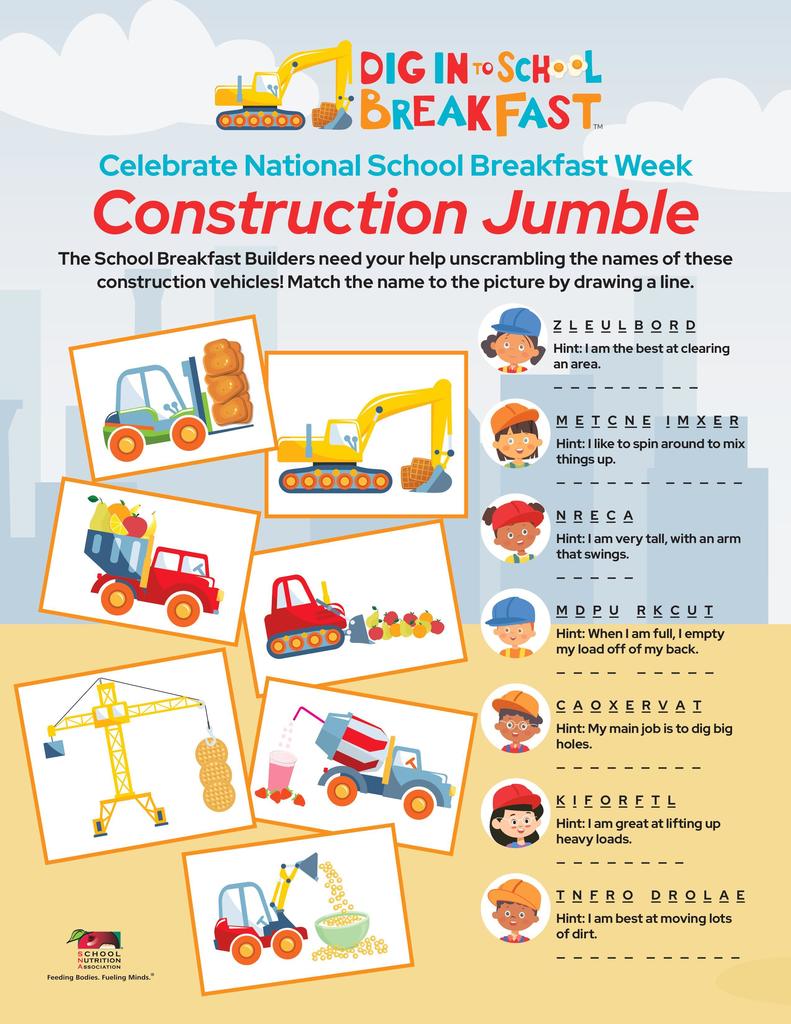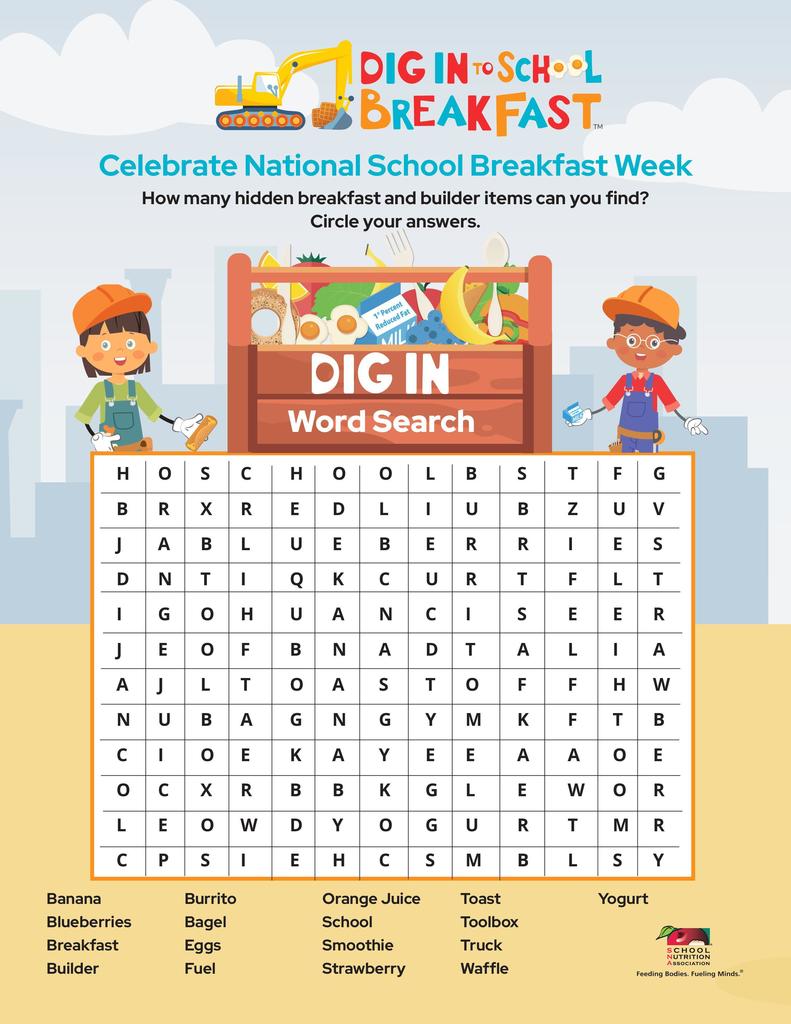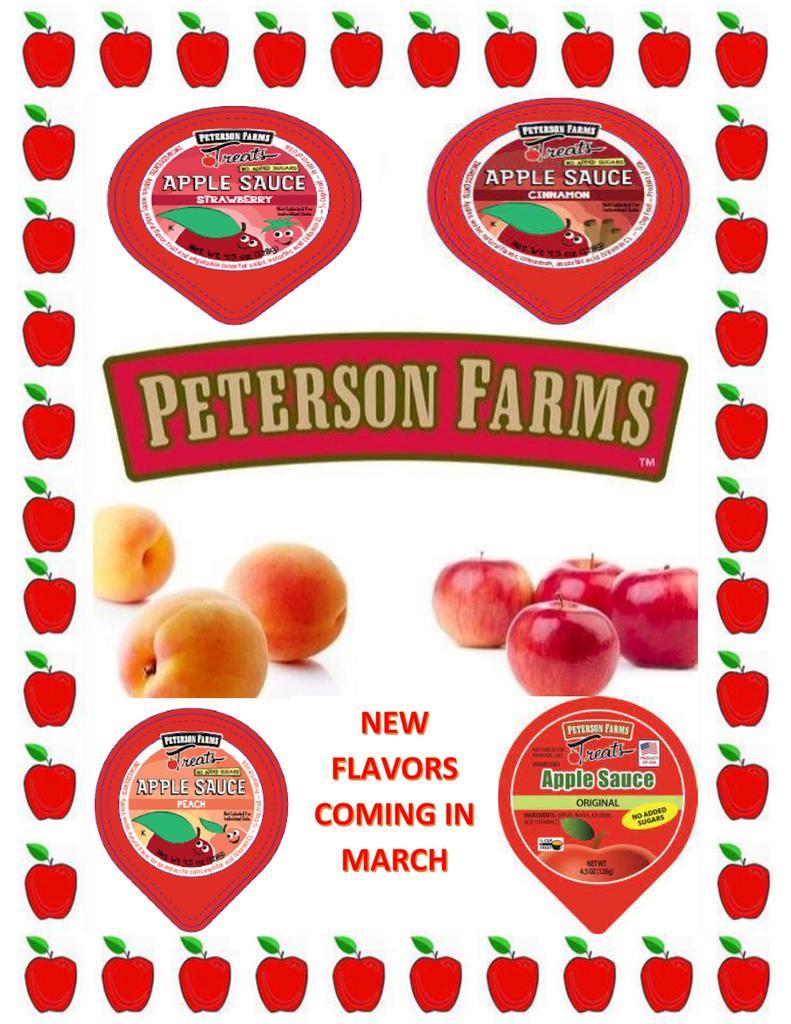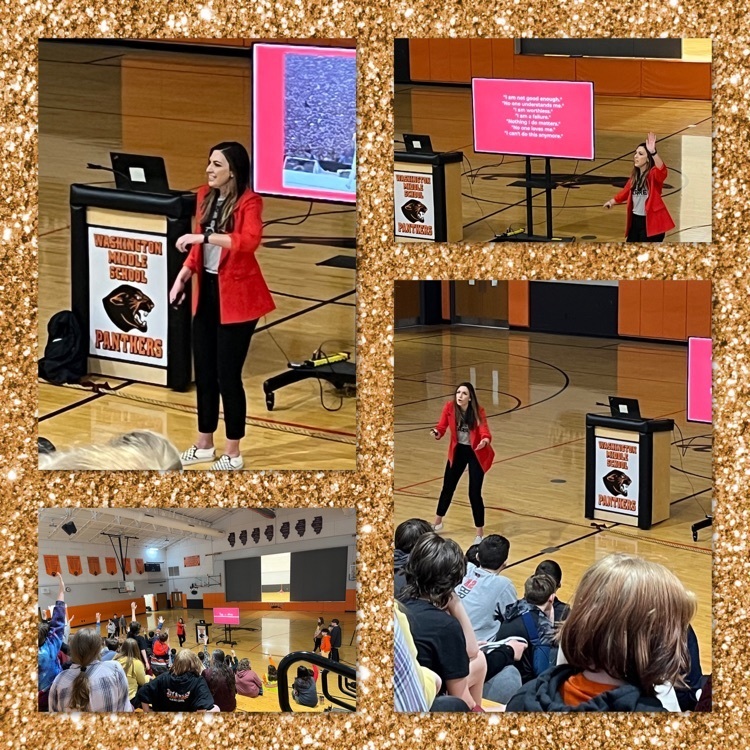 7th grade volleyball team opens the regionals with a win against Olympia! They will play Deemack tomorrow night. Congrats girls!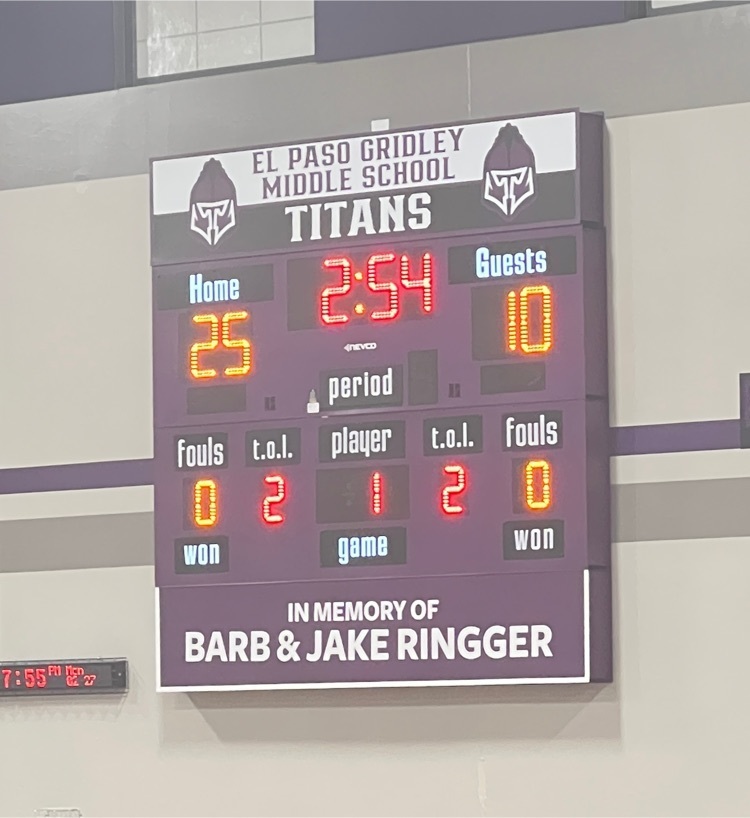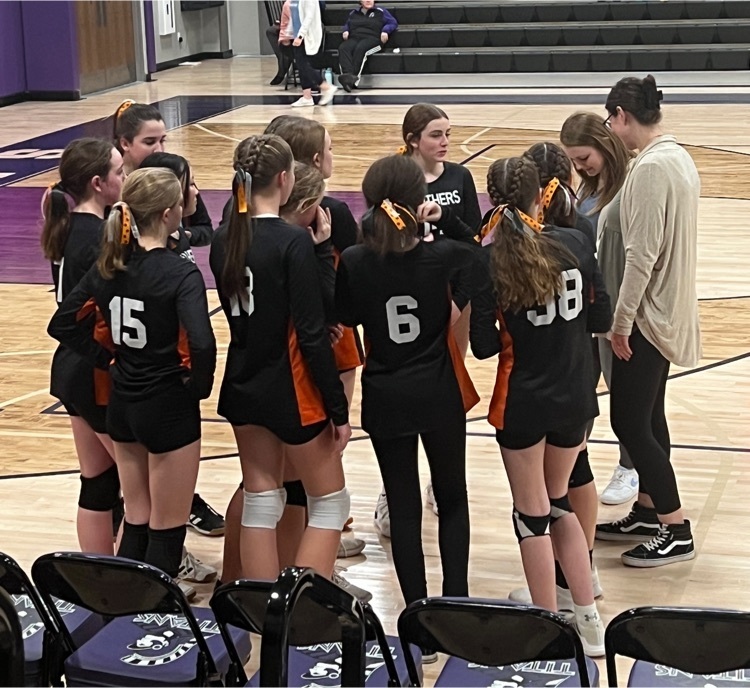 Congratulations to our Panthers of the week!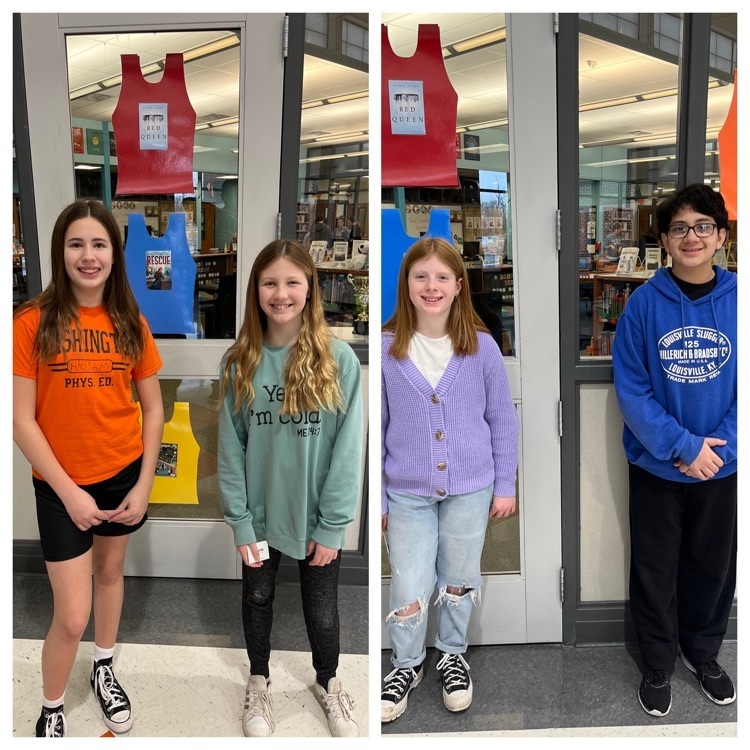 Mrs. Miller, WMS 6th grade social studies teacher, implemented a gamification strategy from our Innovate and Engage cohort! Students are working on a Legends of the Lake challenge today! Shout out to Mrs. Isbell, our instructional coach, for supporting the implementation!