Attention 6th-7th Grade Parents, Join us Wed., Sept. 13th- 7:30 pm for a quick digital meeting for the 2025 Washington, D.C. trip. Each traveler is eligible for an Early Bird Scholarship of $500! An email was sent this morning to 6th and 7th grade families. Please check your email to access links to RSVP and for the virtual meeting.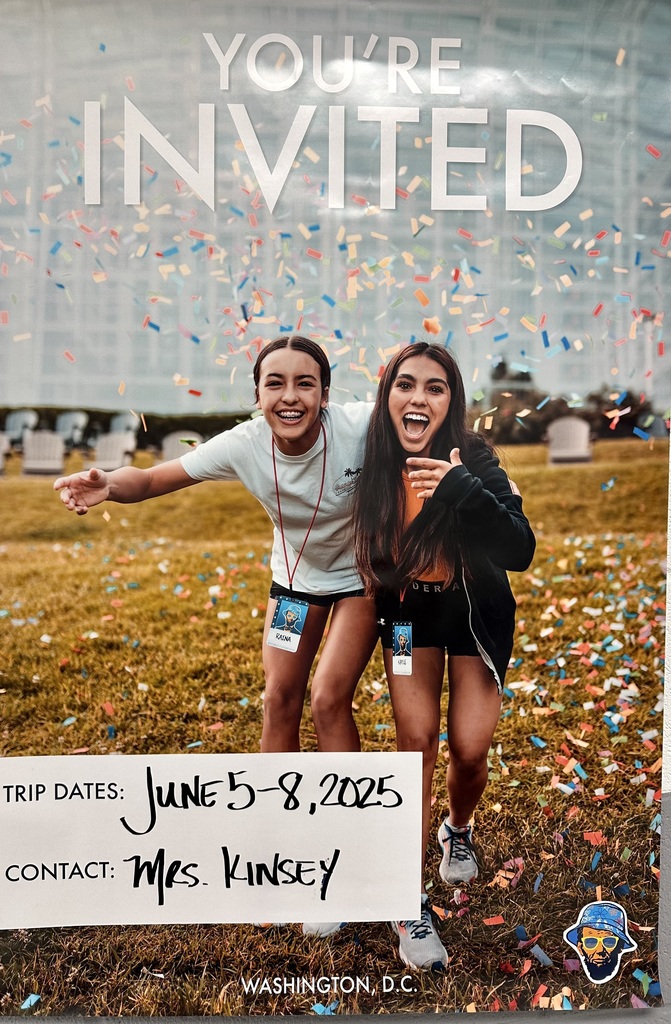 LGS and WMS September 2023 Lunch Menus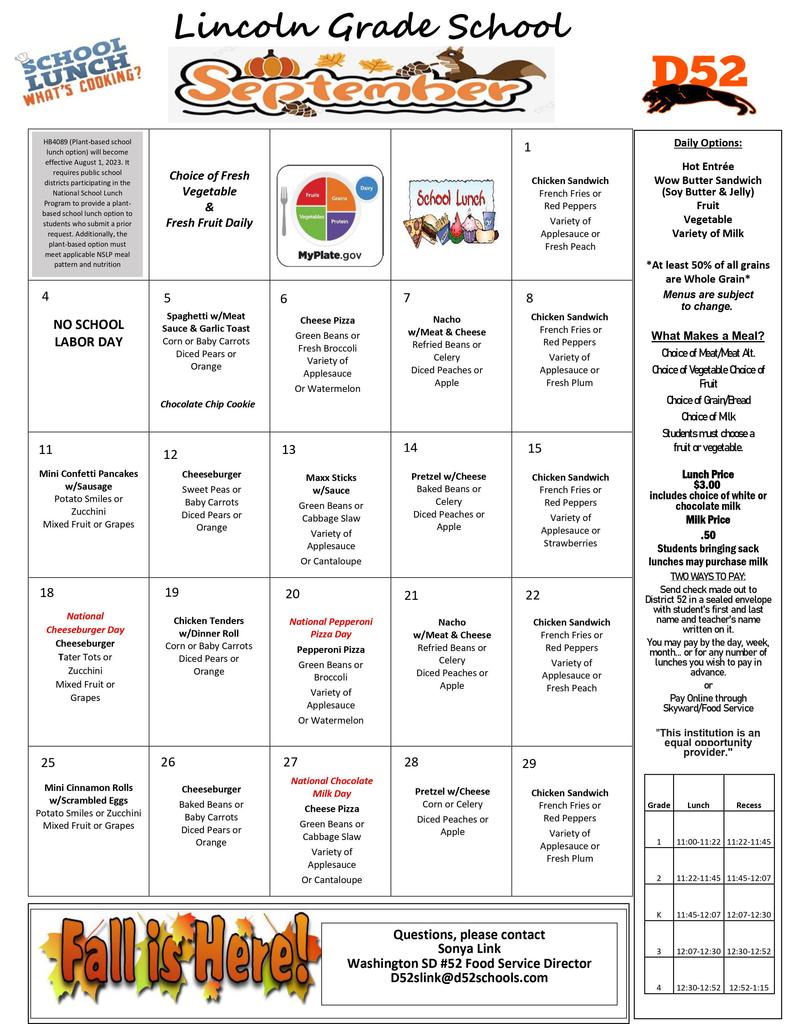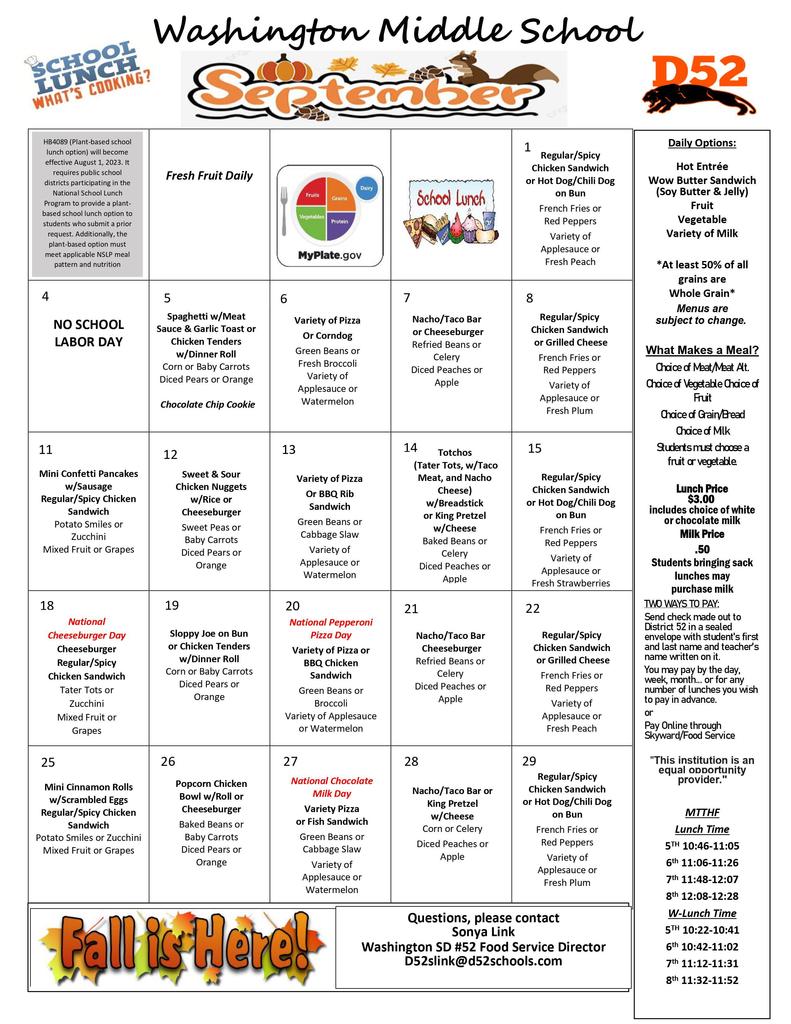 WMS 5th Grade Families, Tonight, all 5th grade students interested in joining the beginning band are invited to come to the WMS band room any time between 4 and 6 p.m. If you are unable to attend this evening, or if you have any questions, please email Mrs. Doremus at
d52tdore@d52schools.com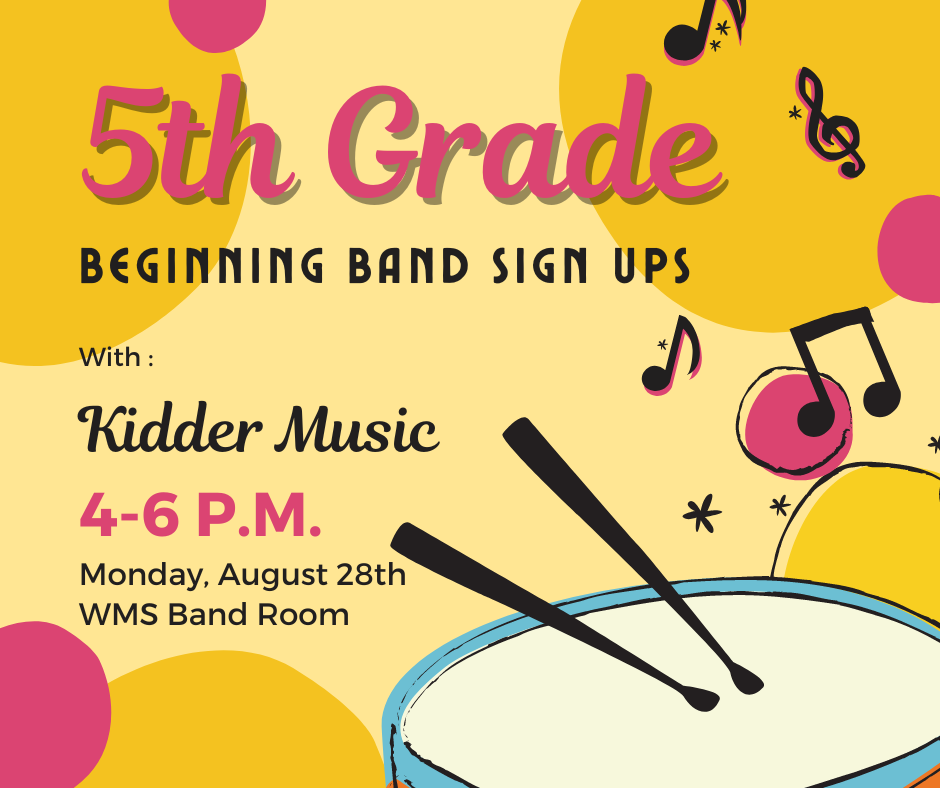 WMS Students came to LGS this morning to show a preview of their fall musical, Willy Wonka & the Chocolate Factory. Head to Connect Church next week Thursday or Friday night at 7pm to see these talented students put on a great show!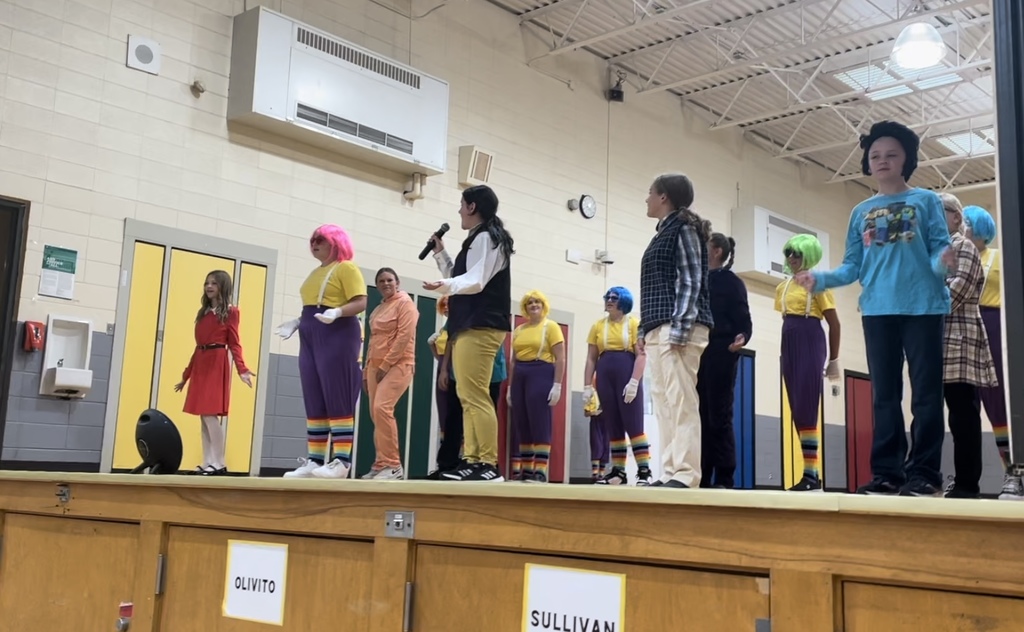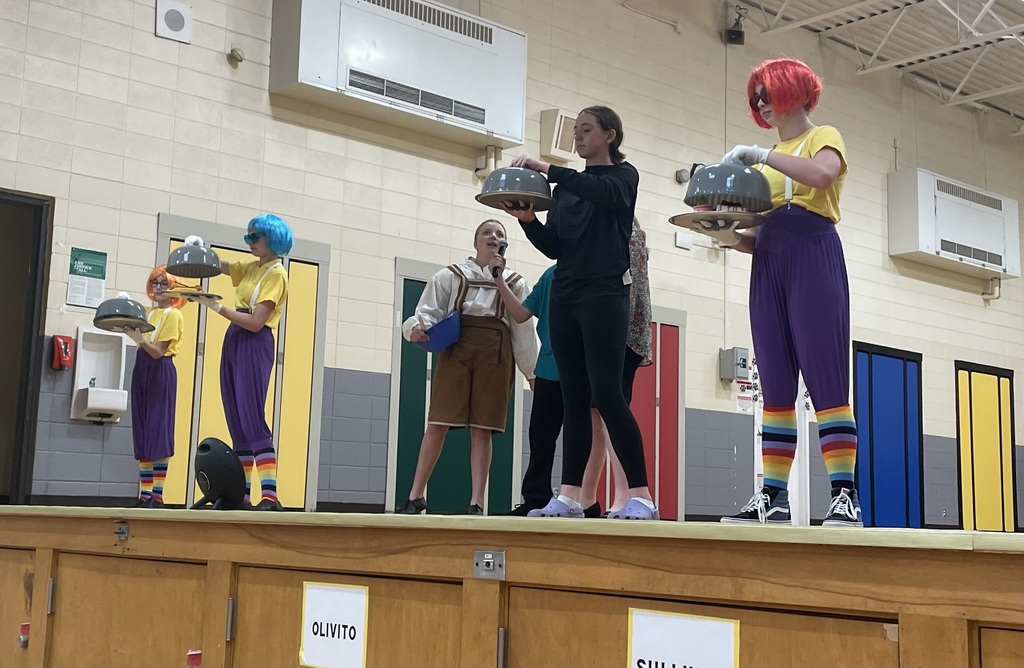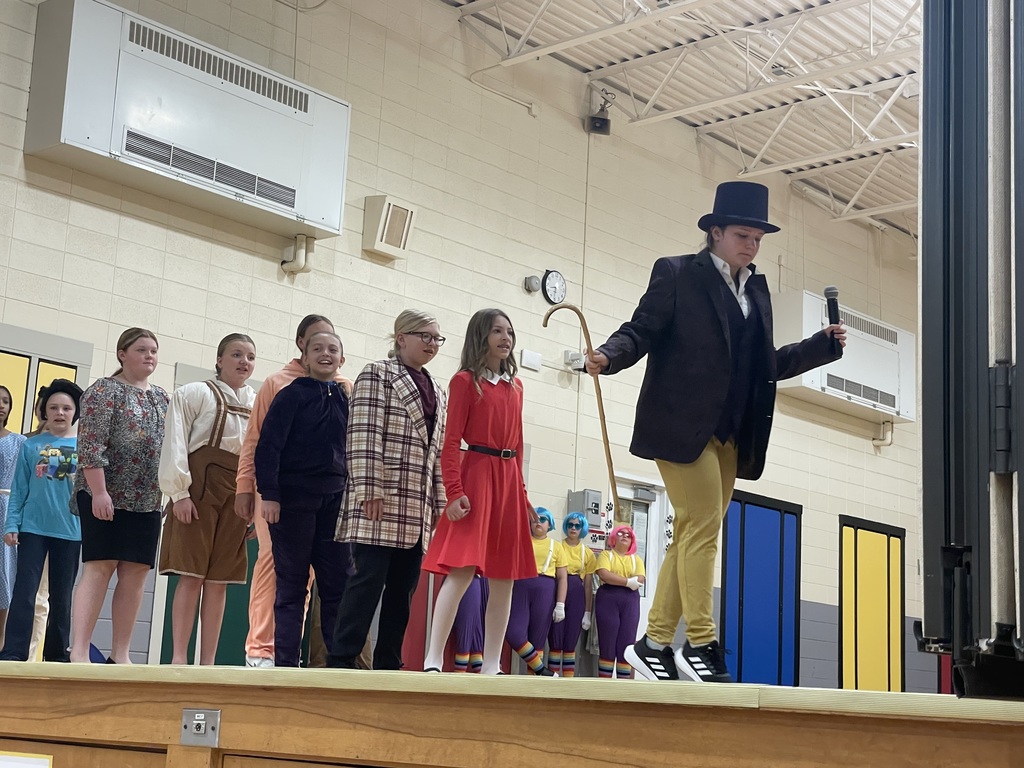 LGS had a great first day of school! Drop your first day photos in the comments.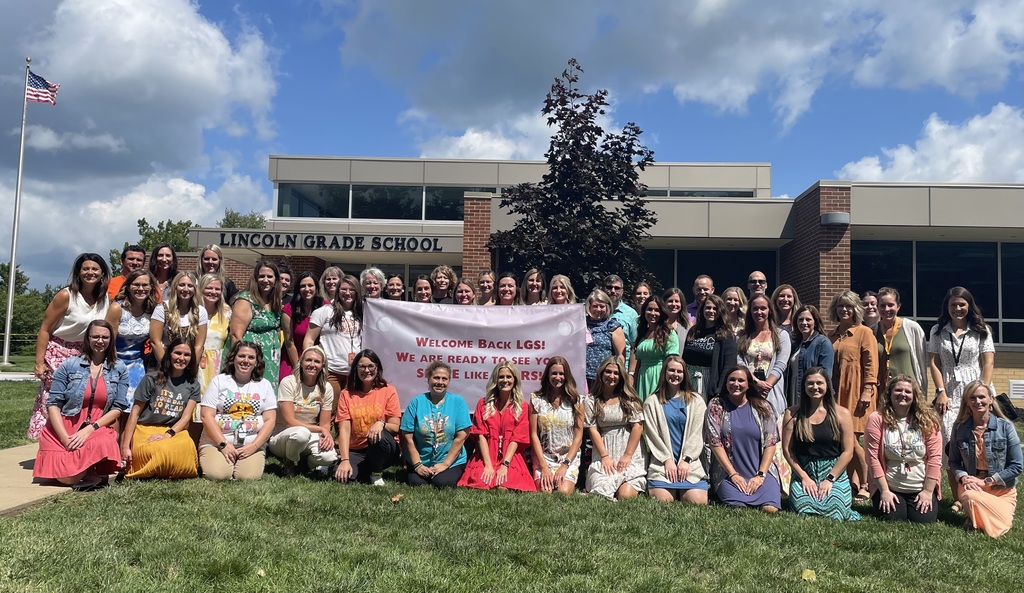 Lunch News: Welcome Back Students we have some exciting new foods coming your way this year! One of those new foods is Wow Butter Sandwiches as an option this year. Wow Butter is made of soy and is peanut free and will be served with grape jelly on bread. LGS: Lunch/Recess/Grade Level times have changed, please take a look at the bottom right corner of the LGS lunch menu for the change. WMS: We will be providing general rules and expectations on the half day, Thursday August 17th to students. We have lunch/recess monitor openings, so if you are interested please go to our district webpage and apply. Any questions, please fill free to contact Sonya Link, Food Service Director
D52slink@d52schools.com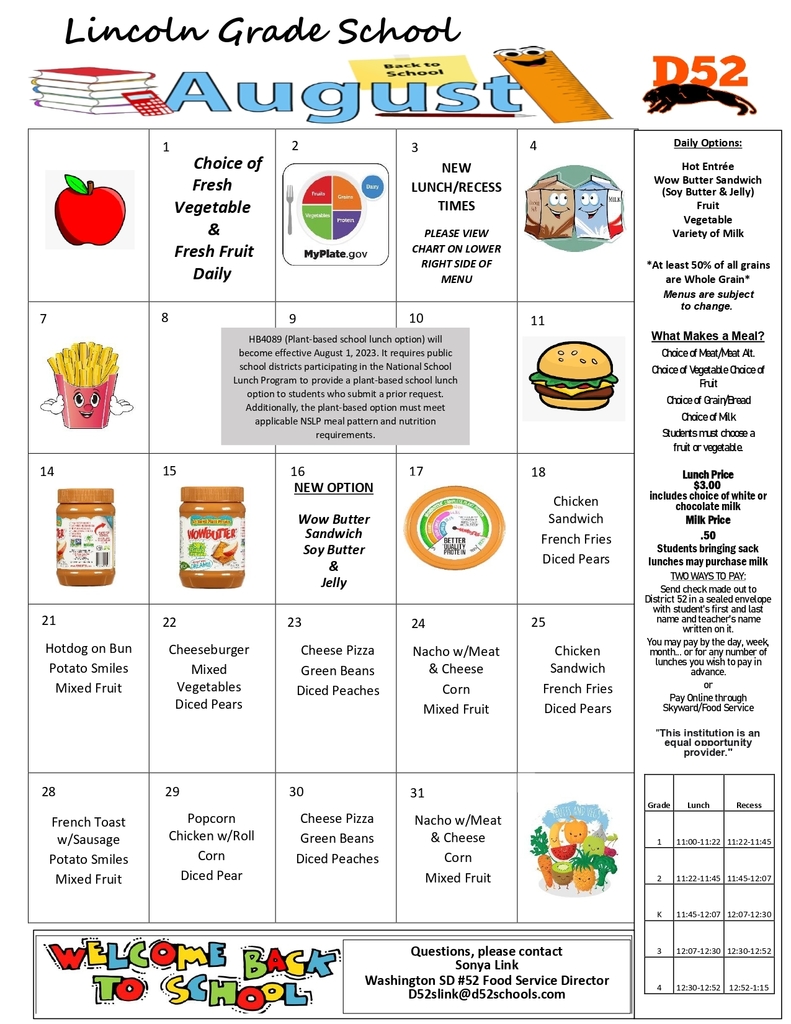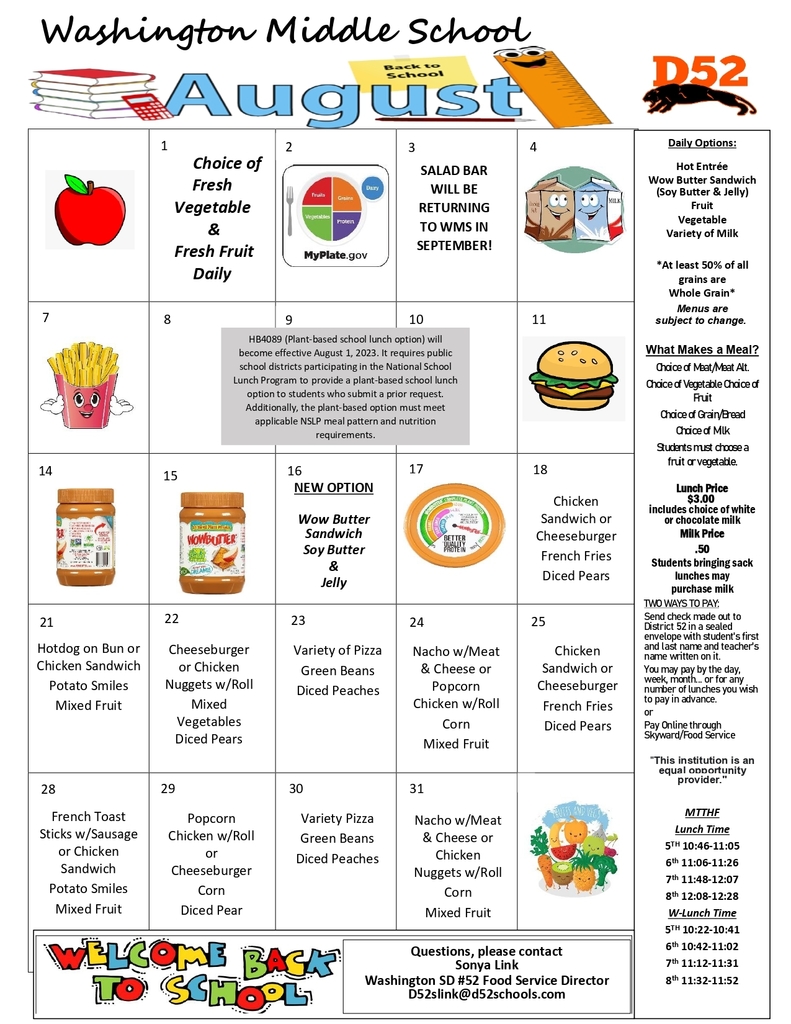 Come work with us!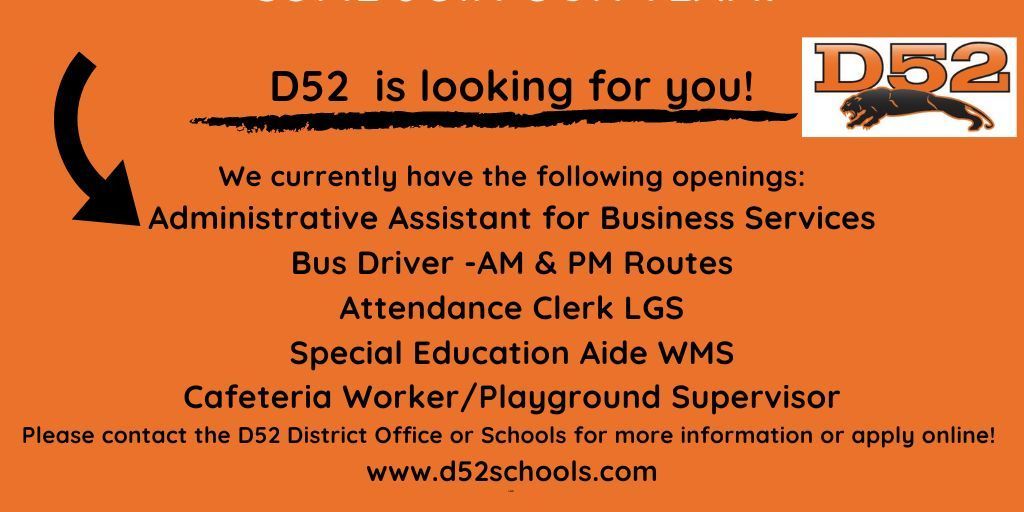 WGSD #52 welcomes Mrs. Megan McMullen as the new WMS Assistant Principal/Athletic Director! Megan's educational background includes a Bachelor's degree in Middle Level Education and a Master's degree in Educational Administration from Illinois State University. She is also currently enrolled at ISU in the Educational Administration Doctoral program. Megan started her teaching career in Pekin Public Schools as an English Language Arts teacher for six years. She then taught ELA at WMS for two years and has spent the last two years as the Assistant Principal of Thomas Metcalf Laboratory School at ISU. Megan and her husband along with three children reside in Washington and are part of the District 52 community. We are excited to have Megan back in D52 as the new Assistant Principal of WMS!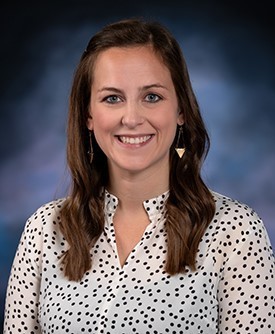 Lunch Menu Change--May 24th, 2023 LGS: Chicken Nuggets w/Vanilla Graham Bears instead of Chicken Sandwich WMS: Chicken Tenders w/Birthday Grahams instead of Chicken Sandwich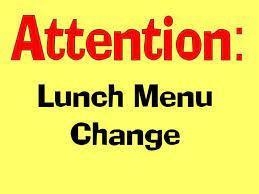 The Washington Grade School District #52 Board of Education has approved the hiring of Mr. Scott Lawson as the next principal of Washington Middle School! Mr. Lawson will begin this role starting the 2023-24 school year replacing Mr. Foehrkolb who has accepted an administrative position elsewhere. We thank Mr. Foehrkolb for his service to D52 and welcome Mr. Lawson! Mr. Lawson has four years of experience as an assistant principal and we are excited to see him in this new role next year! Congratulations Mr. Lawson!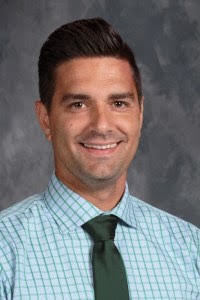 Congratulations to our Panthers of the week!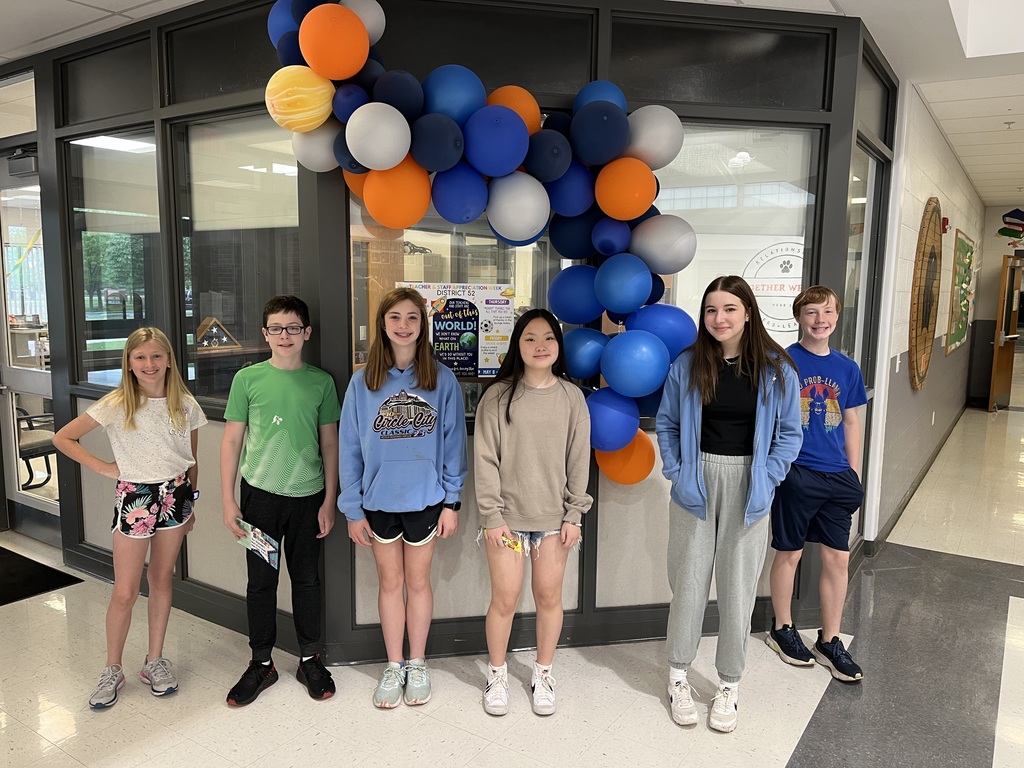 Had the privilege of recognizing these two outstanding 4th graders at the IPA Student Recognition Breakfast this morning. Congratulations Grace and Zeke!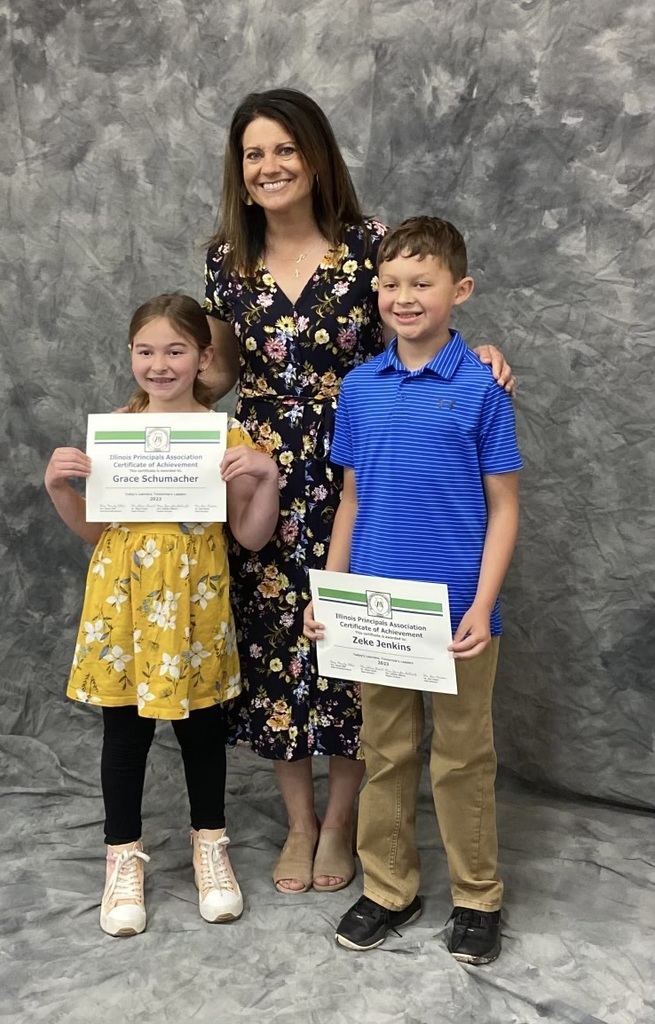 LGS Menu Change for Friday May 12th: We will be serving HARD SHELL TACOS instead of grilled cheese. Sorry for the inconvenience. Sonya Link Washington GSD #52 Food Service Director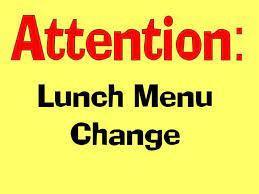 Parents and Guardians: Please check your student's lunch account balance on Skyward. After lunch today we have 12 lunches remaining (8th grade has 8 lunches). Payments may be made on line or sent with student to school. Please make sure you label envelope with student's name, teacher, and amount included. If you are setup with auto replenish, this will be turned off on May 18th, 2023. Any questions contact me by calling WMS (309) 444-3361 or by the email listed below. Have a great summer! Sonya Link, Washington GSD #52 Food Service Director
D52Slink@d52schools.com

Join us tonight at LGS from 6-7 p.m. for our Young Authors and Art Show celebration! This event is open house style in the gym. Refreshments will be available in the APR.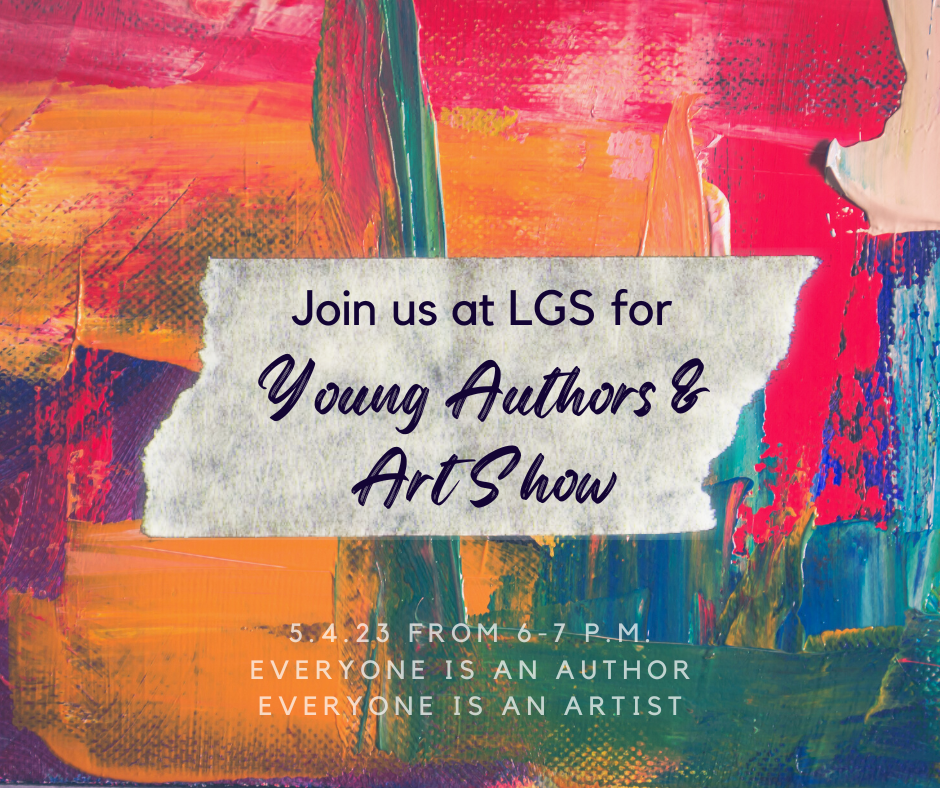 Shout out to these two wonderful administrative professionals! Thank you for all you do for WMS Mrs. Vaughn and Mrs. Archdale!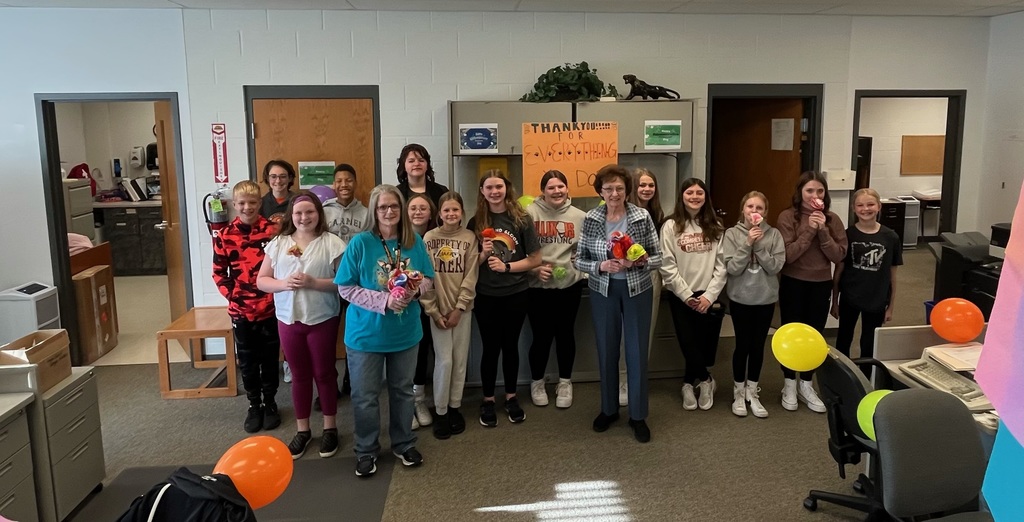 18 LUNCHES REMAINING.... PLEASE CHECK YOUR STUDENT'S ACCOUNT BALANCE. IF YOU DO NOT WANT TO CONTINUE AUTO REPLENISH THROUGHOUT THE SUMMER, BE SURE TO TURN IT OFF IN SKYWARD. HAVE A GREAT SUMMER AND SEE YOU IN AUGUST! YOUR LUNCH STAFF AT LGS & WMS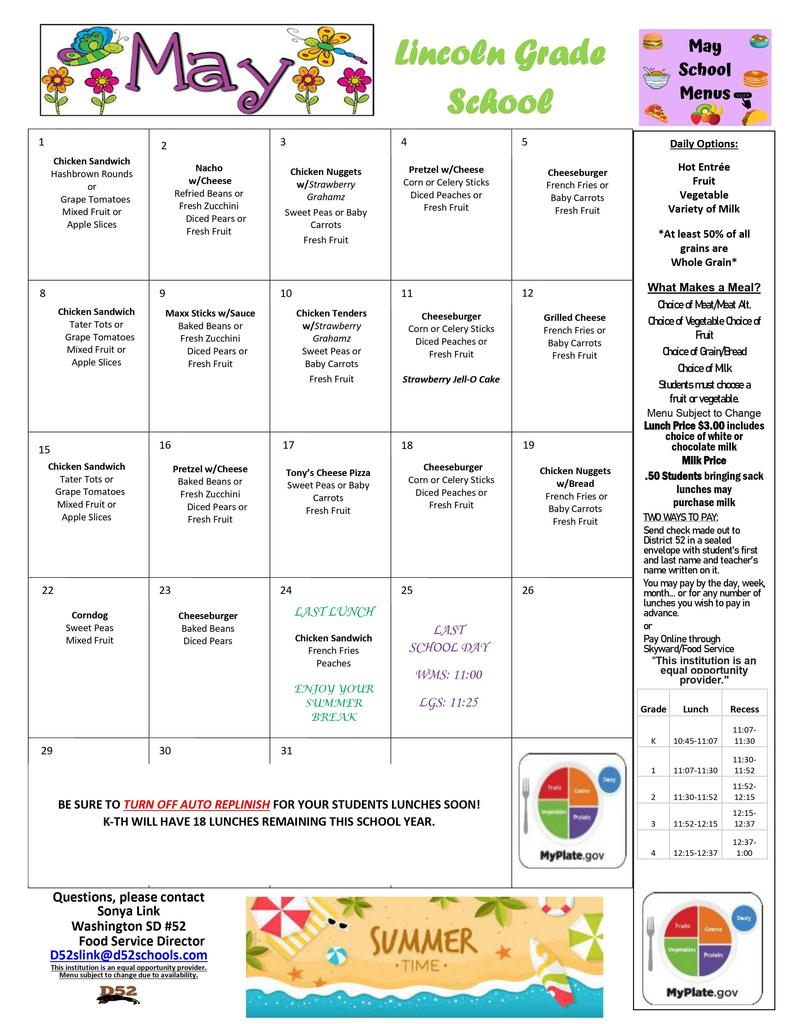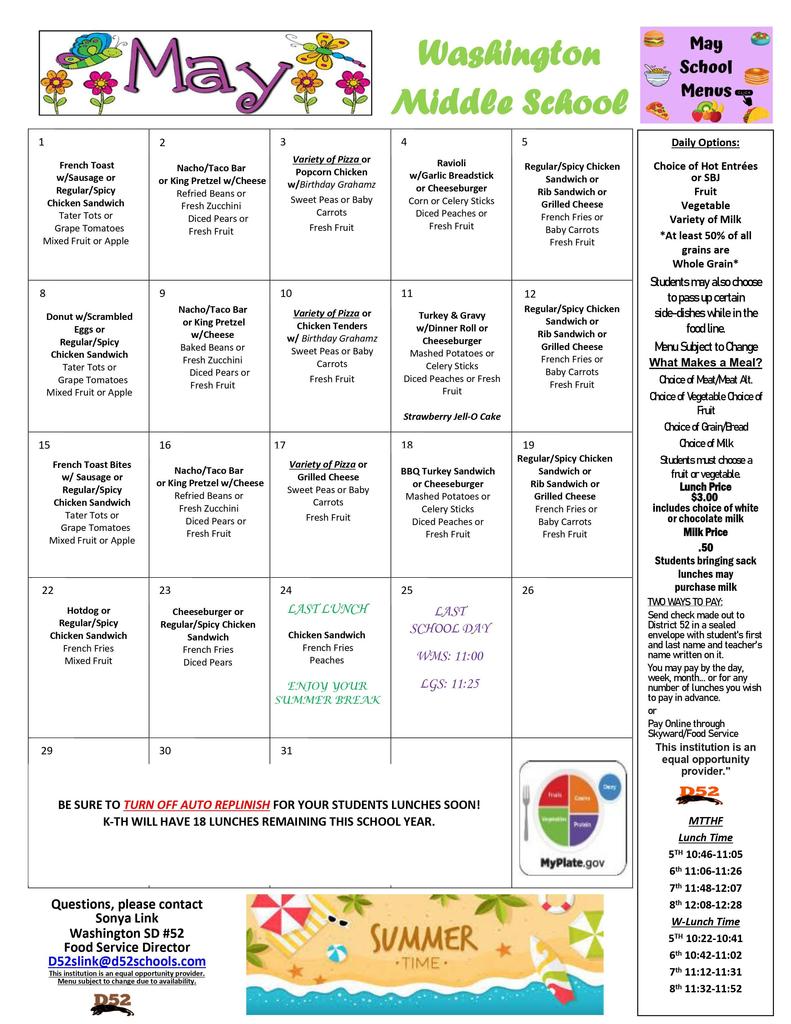 Celebrating autism awareness month!