This week, Oct 17th-21st, is principal appreciation week culminating with principal appreciation day on Friday Oct 21st. We thank our principals and assistant principals for all the hard work and their dedication to our staff and students. We appreciate you!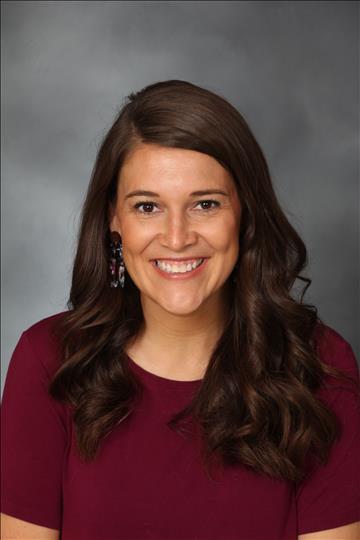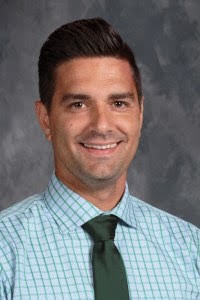 Shout out to Laurel for stepping into a leadership role today at the Teen Conference planning meeting. Also to Ethan for representing WMS!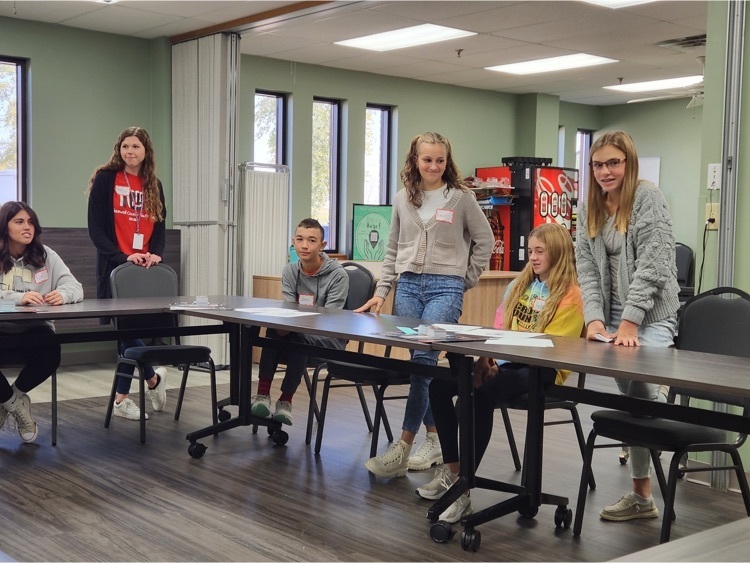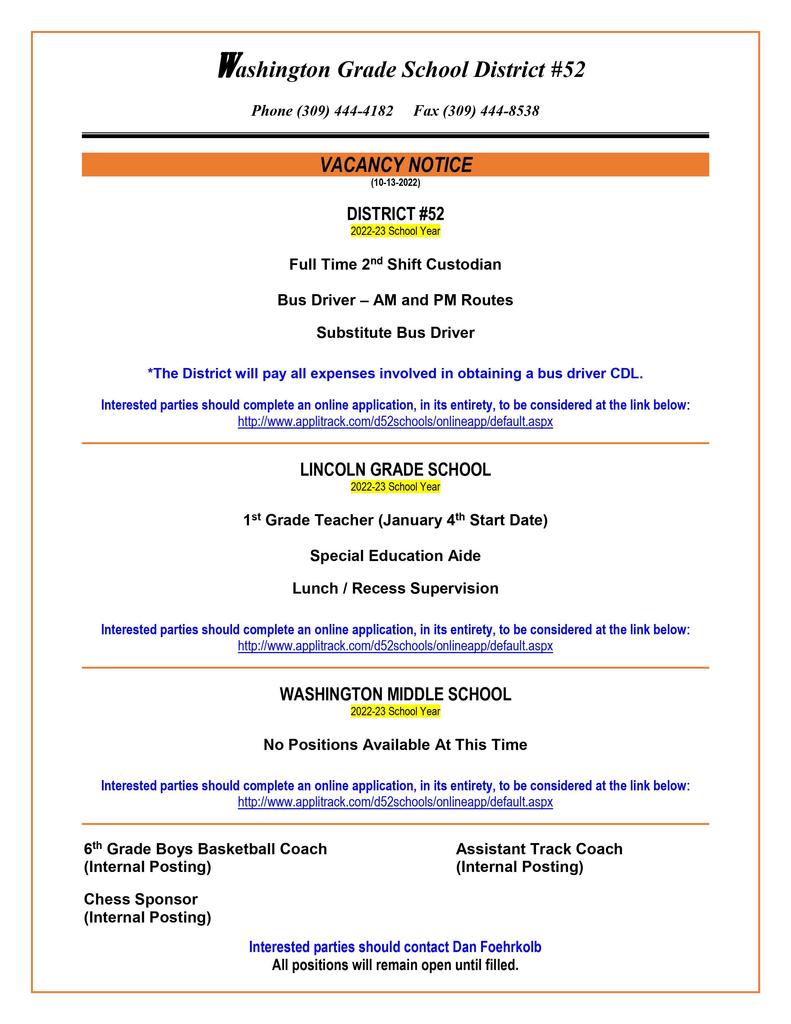 Shout out to our Kindness Squad and to our Students of the week! Great way to start a Friday at WMS!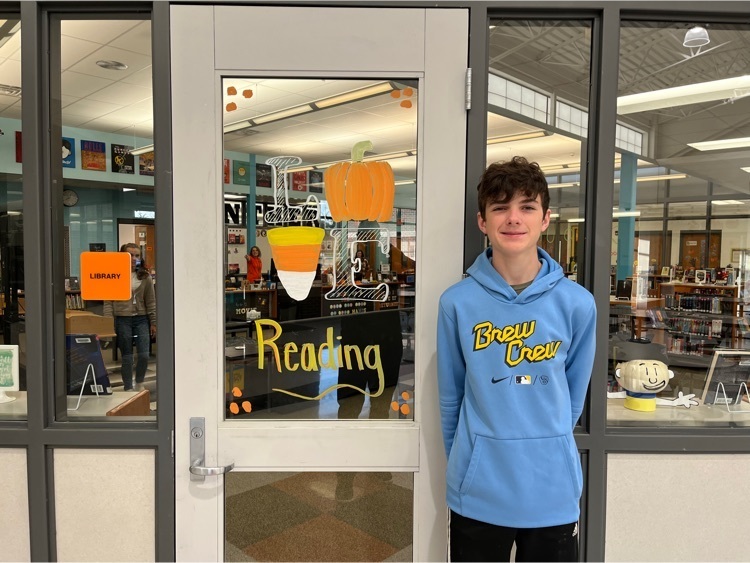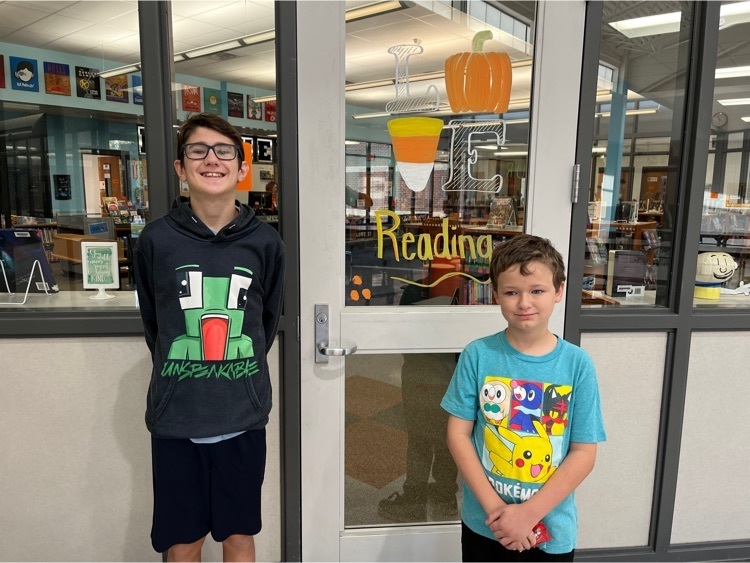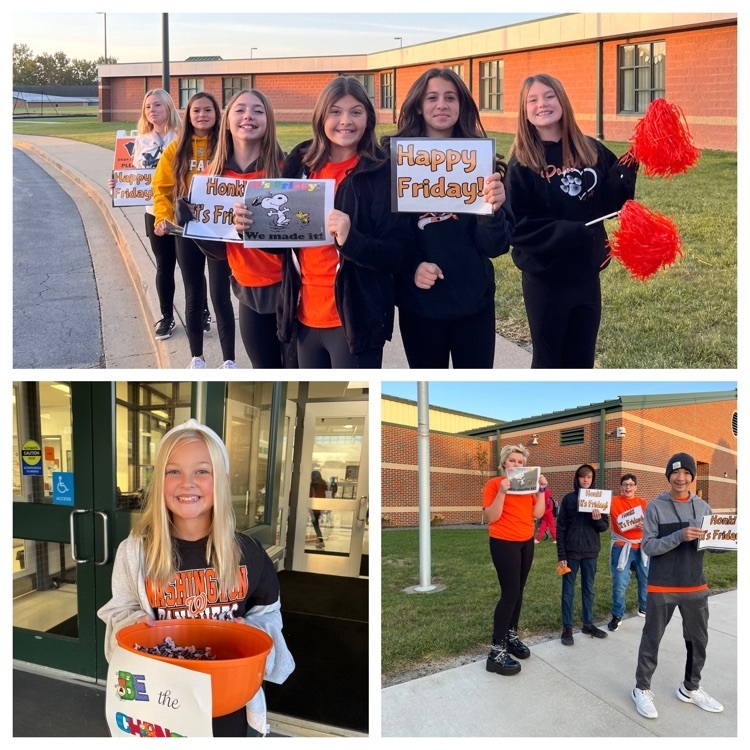 As a reminder, parents are invited to attend "It's Your Business To Get Into Their Business" at WMS tonight from 6-7PM. During this time, Officer Taylor of the WPD will share about online child safety. Topics include: apps children should avoid, ways to receive notifications if something inappropriate is being sent to your child's device, and ways to regularly check your child's phone, tablet, iPad, or computer. While the focus of the presentation is online student safety, we ask that only parents attend. This event is free to the community and hope to see you this evening from 6-7PM at WMS.

These LGS superheros are helping fight bullying!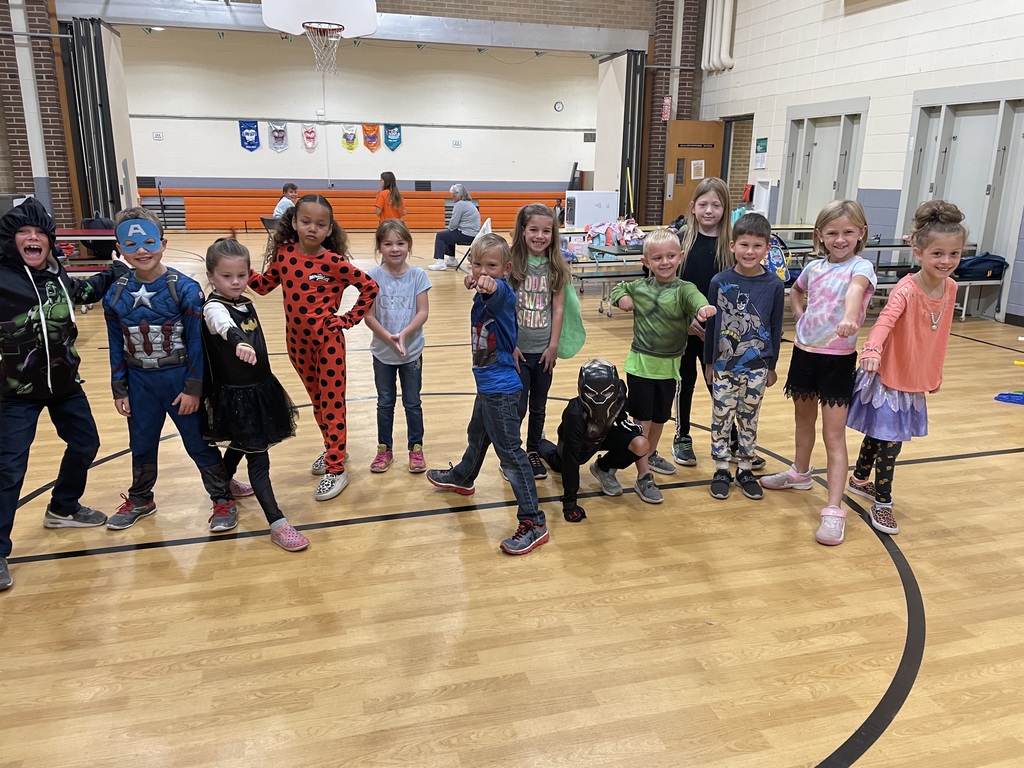 Shout out to our custodians for keeping our building (s) clean! Also to our Kindness Squad for leading the recognition!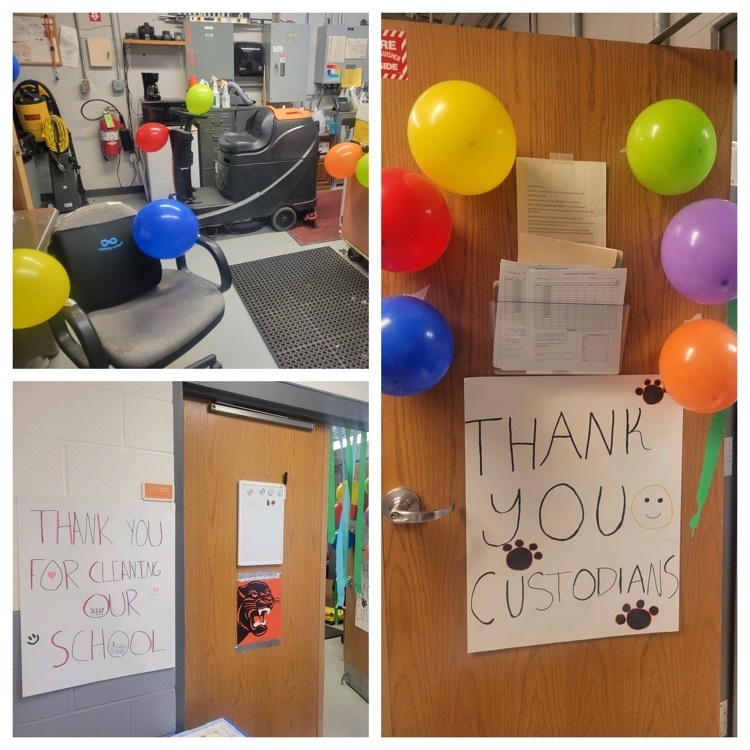 October Lunch Menus National School Lunch Week October 10th-14th Check out our new menu options and enjoy a great lunch!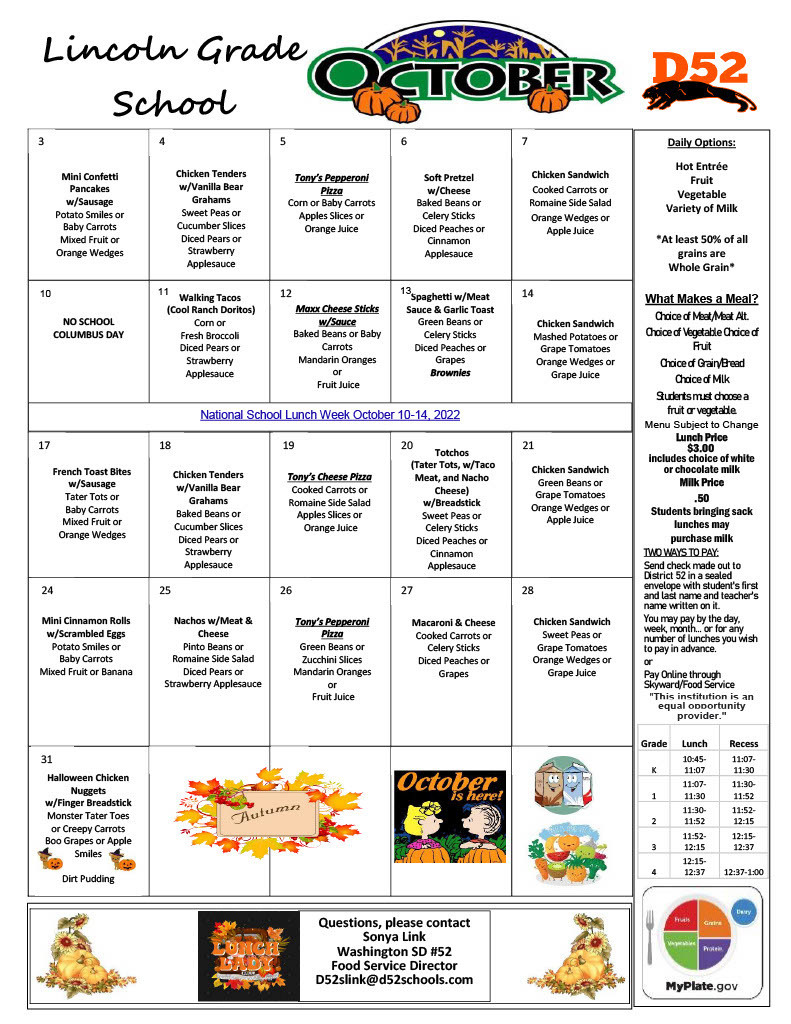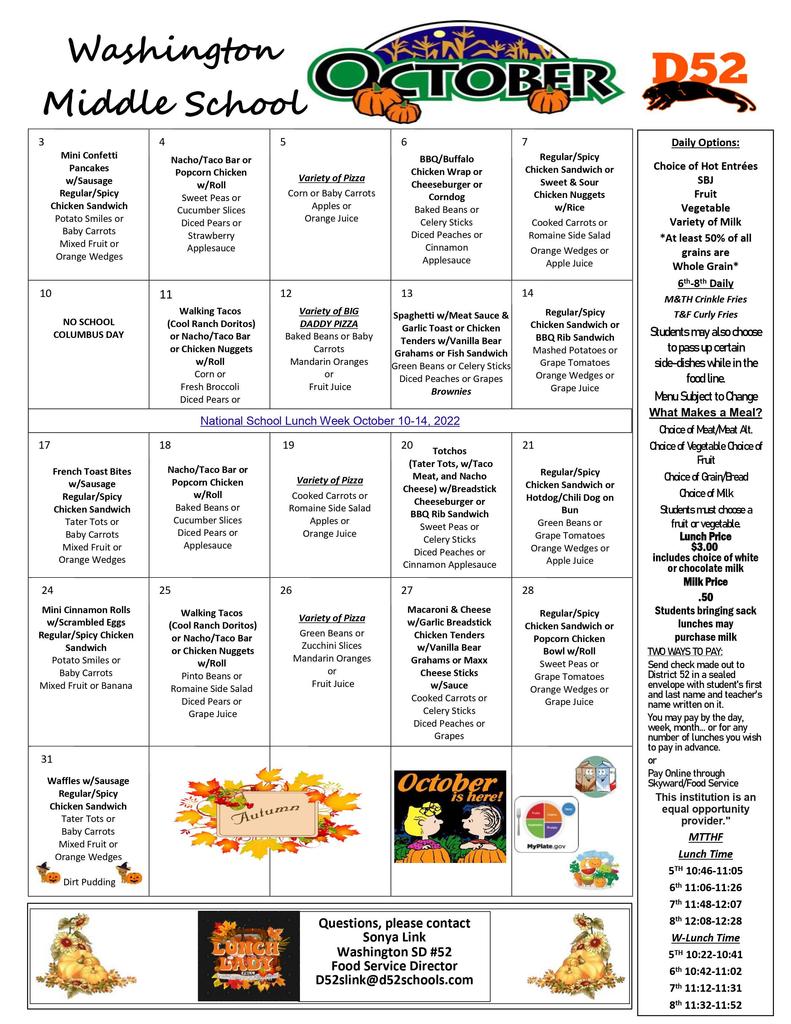 We appreciate our new Lead Teachers and their collaboration during our Lead Teacher training yesterday.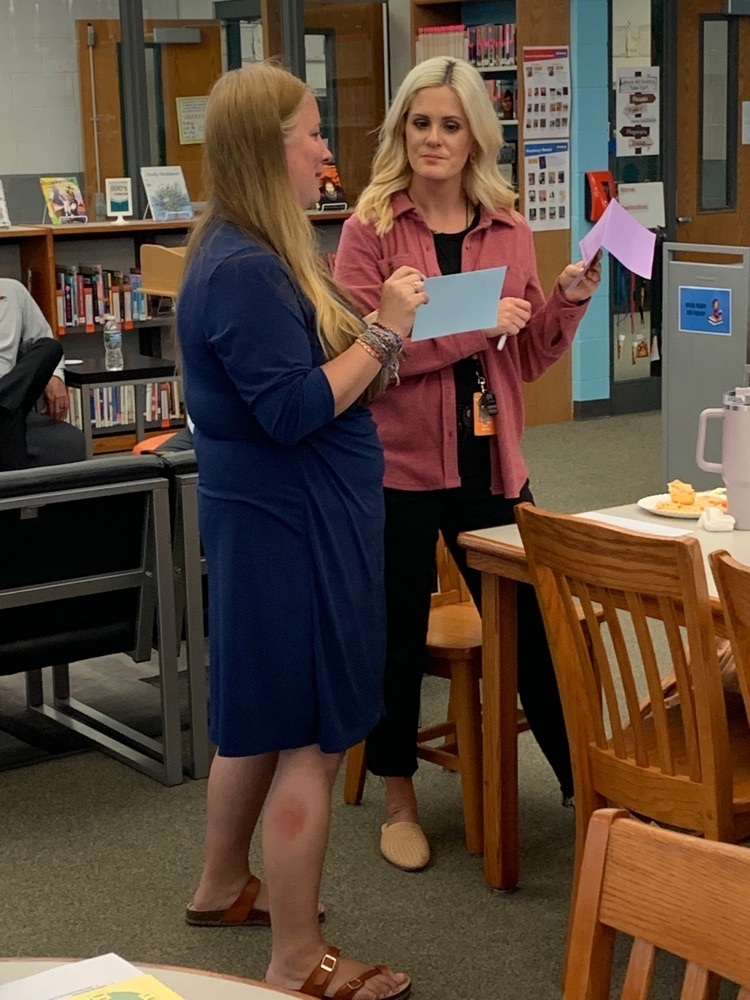 Thank you for participating in the Panther Pledge!

Congratulations to the WMS panthers of the week!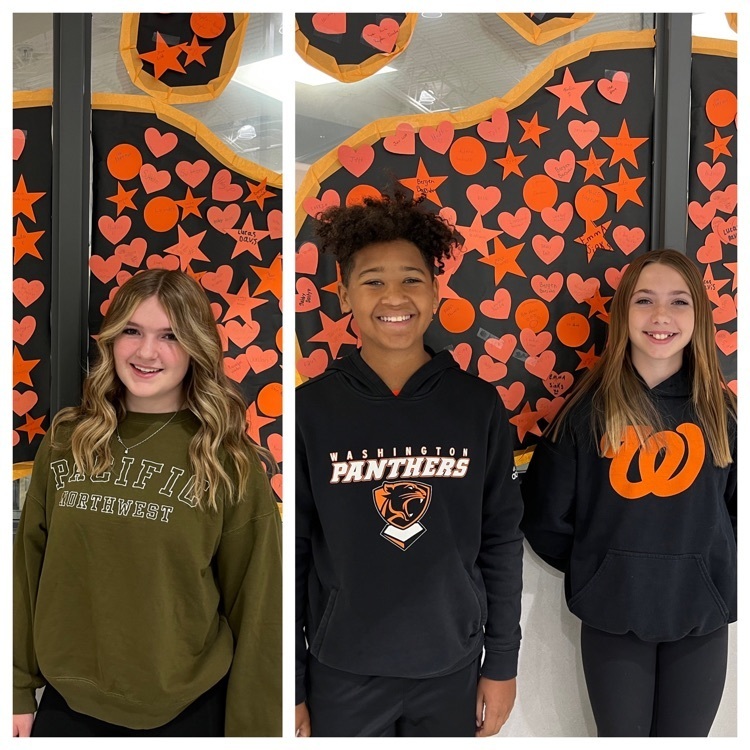 Information regarding upcoming youth basketball clinics.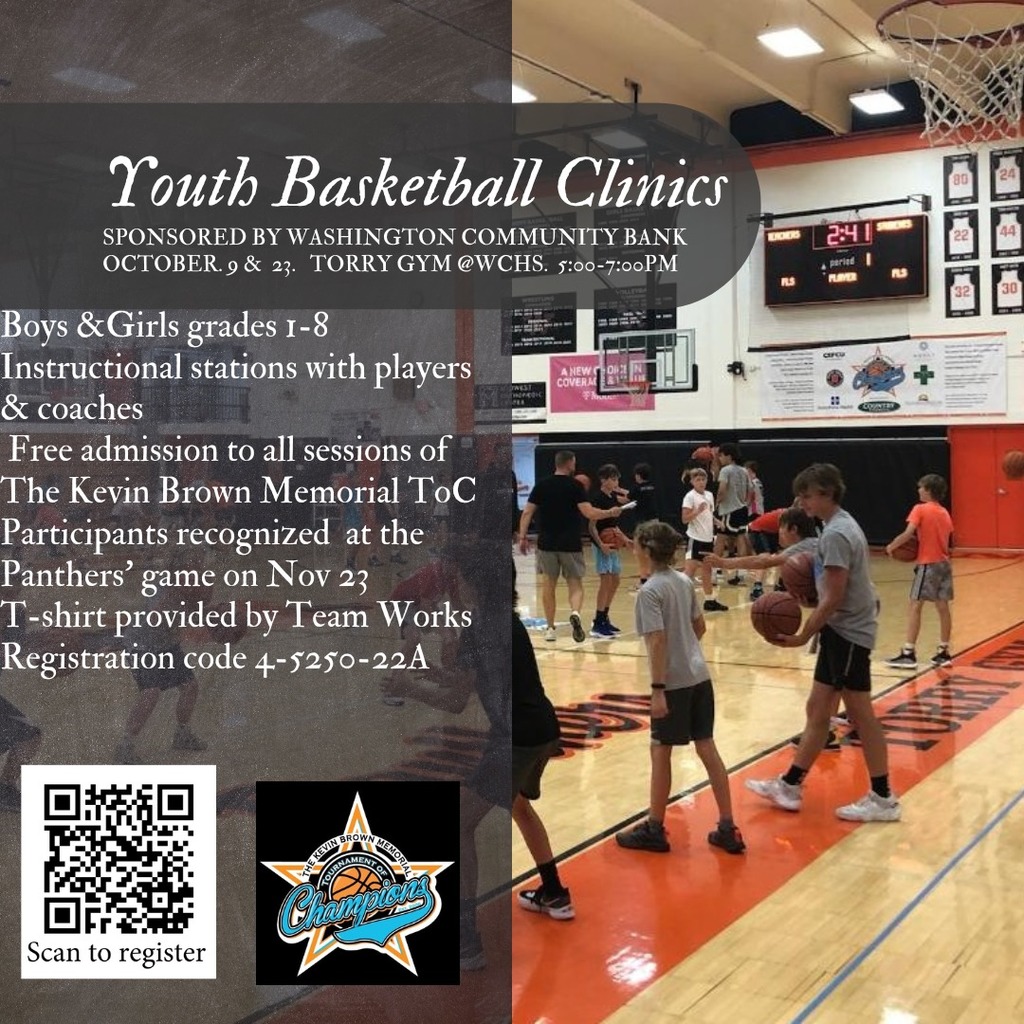 WCHS will be hosting the Chamber of Commerce's fireworks after this Friday's Homecoming football game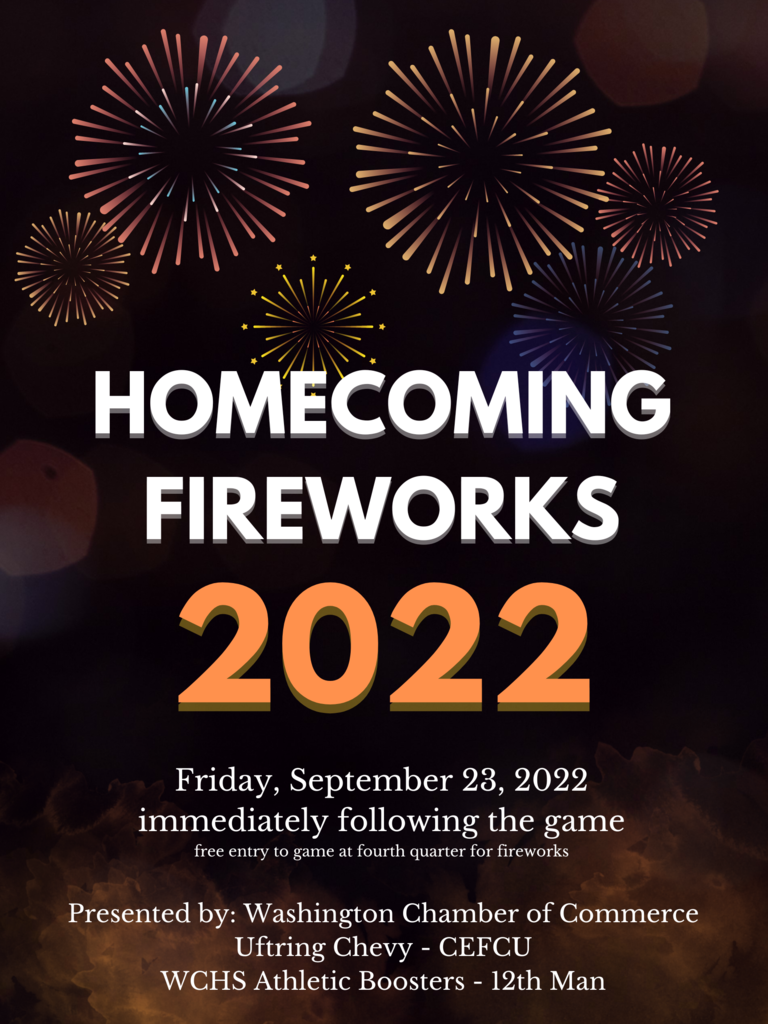 Homecoming week! Here is how you can show your school spirit!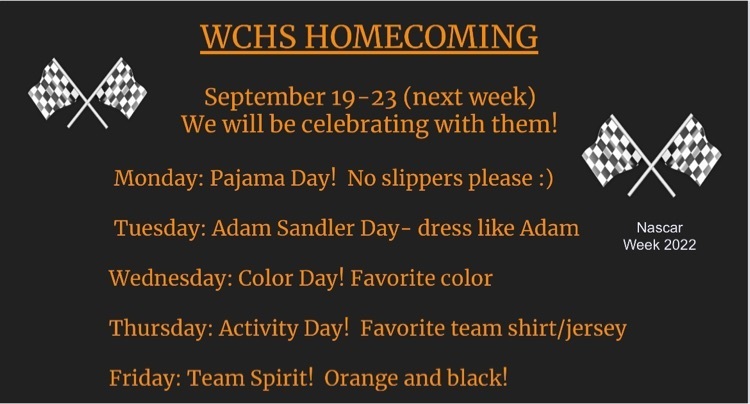 Students of the week! Congratulations!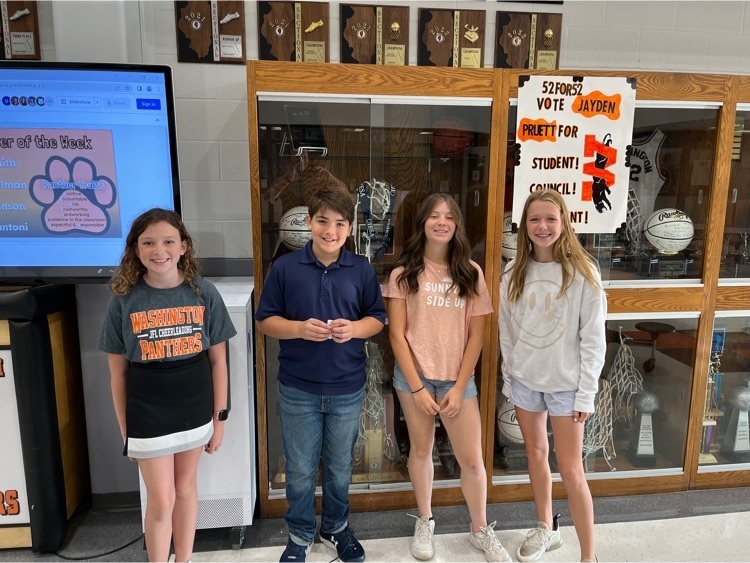 Shout out to our kindness squad for welcoming students to school this morning!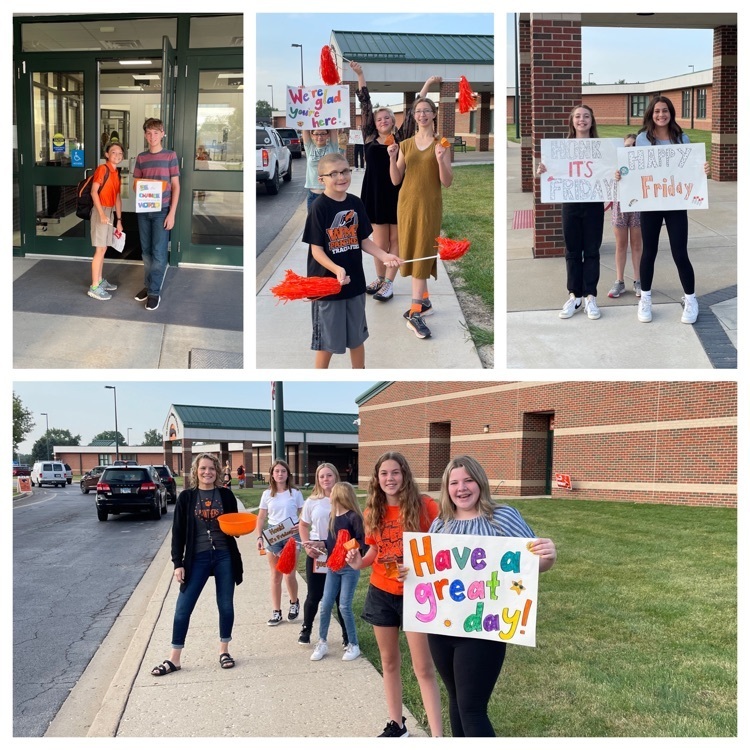 Happy Retirement to Tracy McQuillen. Tracy served at LGS as playground supervisor and ECP for many years! Thank you Tracy for your service to the students and families of D52!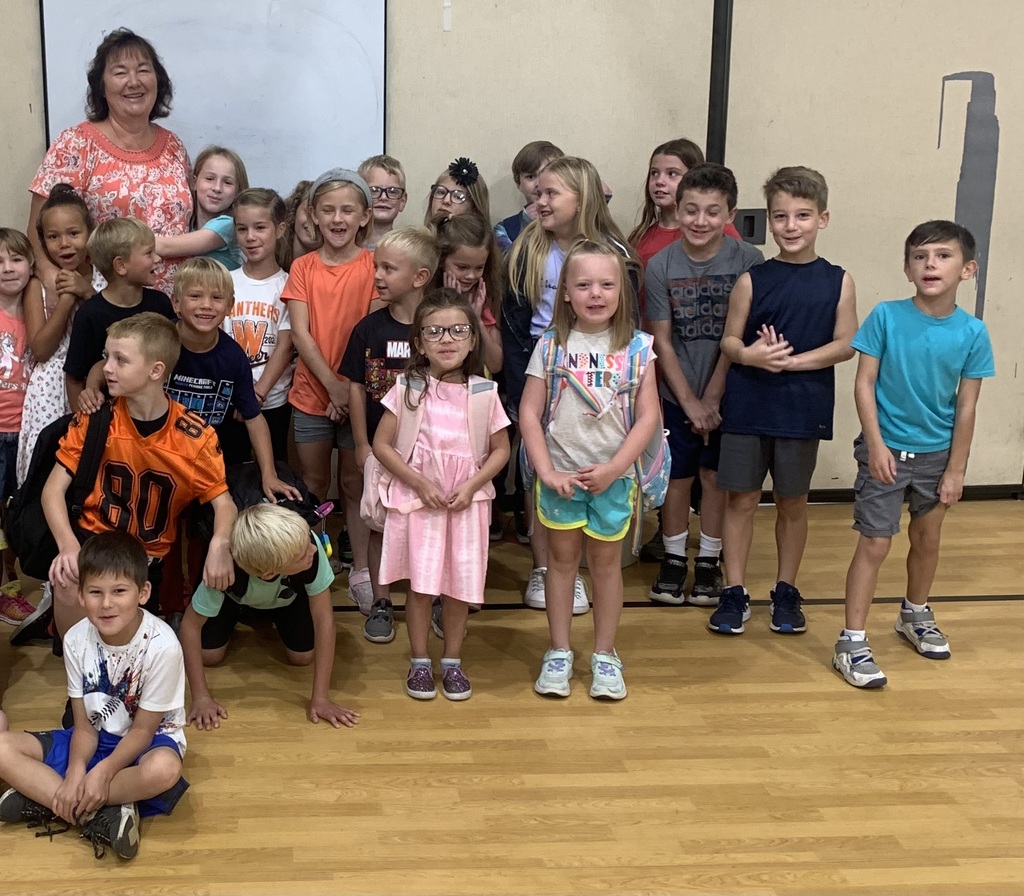 *****Menu Change for Thursday September 15th***** Maple Dog (Pancake & Sausage on a Stick) instead of Bacon/Cheese Baked Potato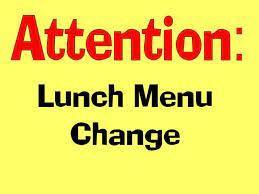 5th Grade Constellation Walk! Projects look great! Great job 5th grade scientists!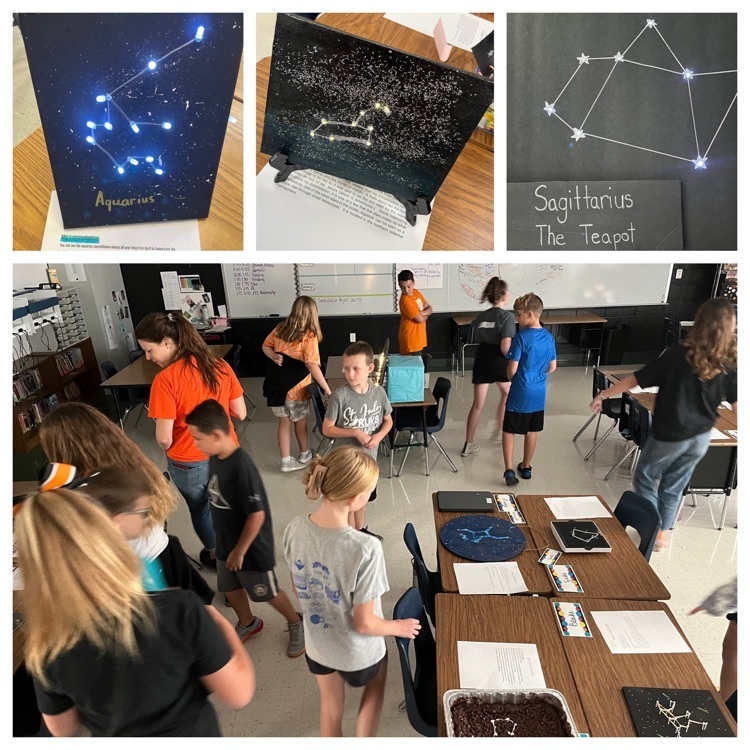 Congratulations to our panthers of the week!