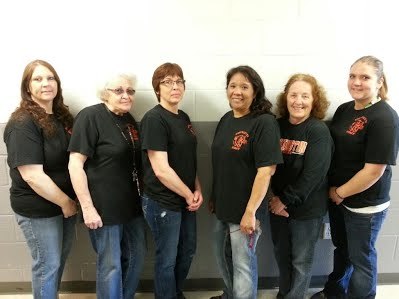 You may purchase any number of lunches in advance using this guide:
PANDEMIC EBT (P-EBT) SNAP BENEFITS
LUNCH INFORMATION
Lunch Price - $3.00 includes choice of white or chocolate milk
Milk Price - .50 Cents Students bringing sack lunches may purchase milk
One entrée choice daily in addition to PB&J sandwich. Students give their preference at morning lunch count. Students may also choose to pass up certain side-dishes while in the food line.
Food is cooked, delivered, and served by Aramark. Food is not prepared at LGS
TWO WAYS TO PAY:
Send check made out to District 52 in a sealed envelope or reusable ziploc bag with student's first and last name and teacher's name written on it.
You may pay by the day, week, month... or for any number of lunches you wish to pay in advance.
2. Pay Online through Revtrak