6th Grade boys basketball tryouts will take place Monday, January 7th from 7-8:30. Your physical must be up to date before you can try out.
Due to unforeseen circumstances, VB Tryouts need to be changed again. Tryouts will now be on 12/10: 8th grade, 3-4. 7th grade 4-5, and 6th grade 5-6. Teams will be posted at 7 pm. Practice will be Tuesday 3-5, with parent meeting to follow. We apologize for the inconvenience.
VB tryouts have changed. 8th grade will be 2-3:00 on 12/5. The team will be posted at 6pm. On 12/11, 7th grade tryouts will be 3-4:00 & 6th will be 4-5:00. Those teams will be posted at 6pm. The first practice for all groups is 12/12 from 3-5:00 with parent meeting to follow.

The 7th grade girls had a great second game tonight! Came up short by 1 point and will play for 3rd place on Thursday. The buses should arrive back at the school around 8:00. Let's go Panthers!
Students wanting to sign up for the Fan bus going to the girls' 7th Grade State Basketball Tourney this Saturday at Auburn, must do so by 8:15 tomorrow morning. You must have your $6 paid before you can sign up.

Due to severe weather conditions, District 52 Schools are closed today. All after school events are also cancelled for Monday, November 26th.

Breaking out the big check at WMS! Dixon Elementary Principal, Glenn Reed, explained they have finally returned to their home school. Because of our donation they can purchase classroom supplies for teachers and students! Good luck cashing that big check Glenn!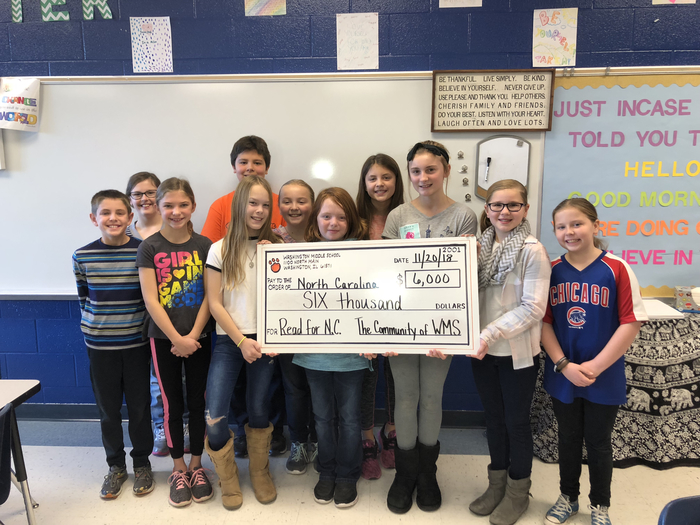 Miss Johnson interviewing with ABC this morning. WMS students raised $6K to help students affected by Hurricane Florence. Great project and great work by our families to support!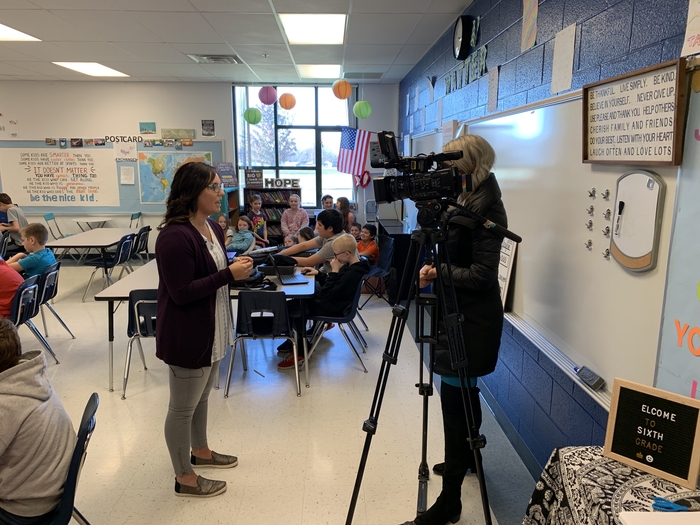 The Butterbraid & Blend Coffee Fundraiser forms and money collected are due tomorrow, Friday, Nov. 16th. Thank you for supporting the WMS Music, and Athletic Programs!,

Board of Education Appreciation Day is November 15! Thank you D52 BOE members Dustin, Shane, Sharon, Jen, Charlie, Tim and Dan!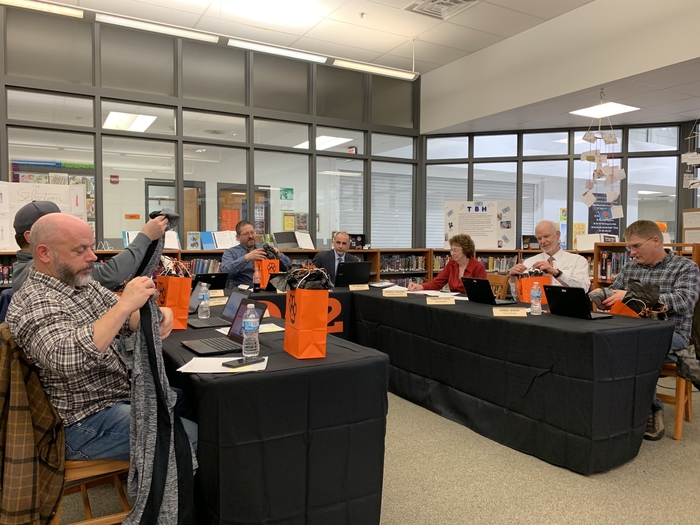 The Butterbraid & Blend Coffee Fundraiser continues this week. Forms are due back this Friday, Nov. 16th. This is a great way to support D52 Athletics and Music, while also getting a jump start on you holiday entertaining and gift-giving!

Parent/Teacher Conferences are scheduled for today and tomorrow! This is also a last call for lost and found. Items will be donated on Monday!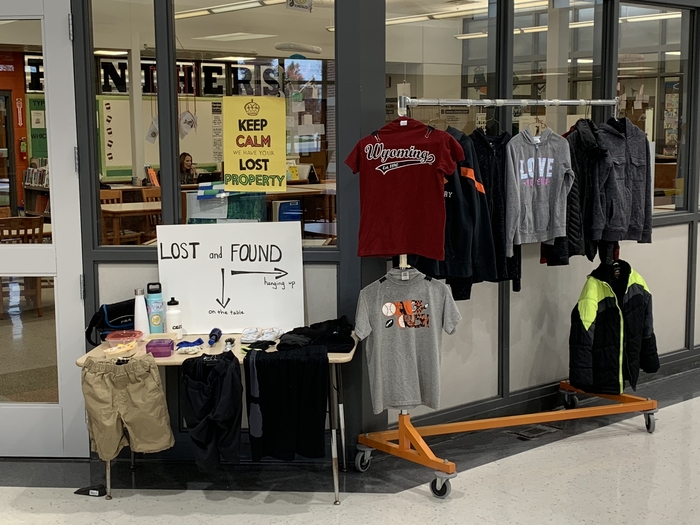 The New Illinois School Report Cards were released and both LGS and WMS are designated as Commendable Schools!
https://goo.gl/6RqDKu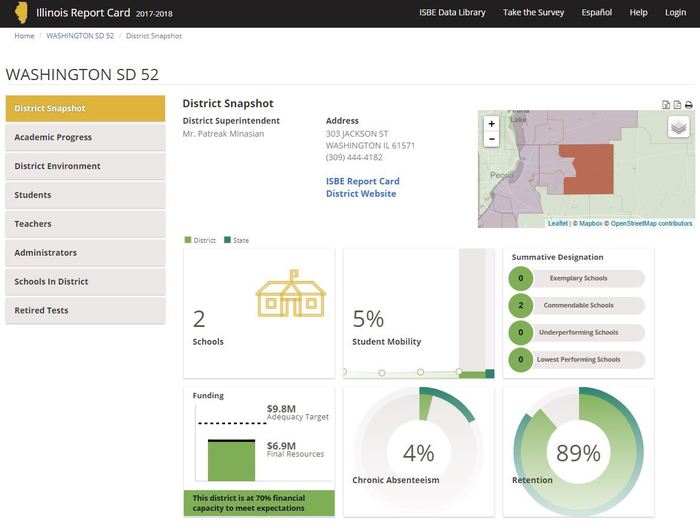 WMS Veteran's Day Recognition Assembly! Thank you Veterans and family!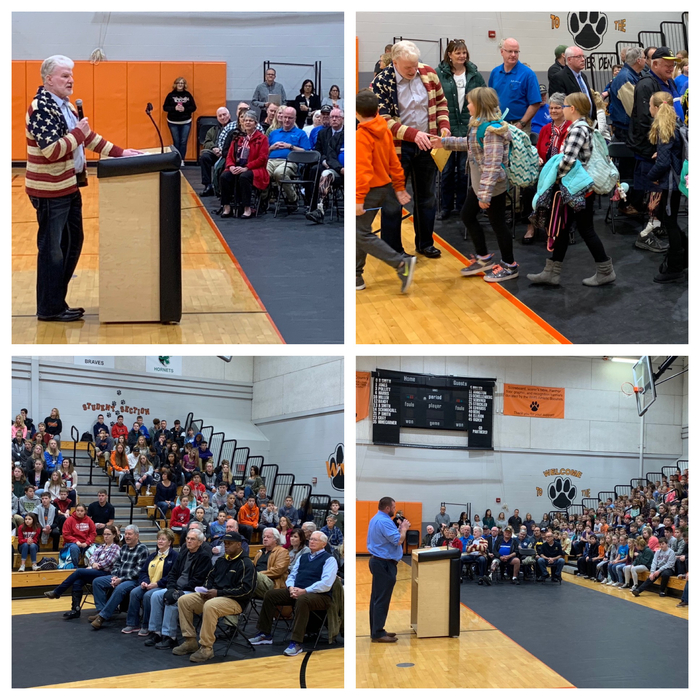 Reminder: PTC fundraiser pickup is scheduled for Tuesday, November 6 from 3:00 - 5:30 @ WMS

Please refer to the following presentation
https://youtu.be/WKt4fhXTyP4
for more information regarding the School Facilities Sales Tax which will be on the ballot next Tuesday, November 6th.

Athletic and Music Boosters Fall Fundraiser. We have joined forces in an effort to decrease the number of yearly fundraisers. Please consider participating!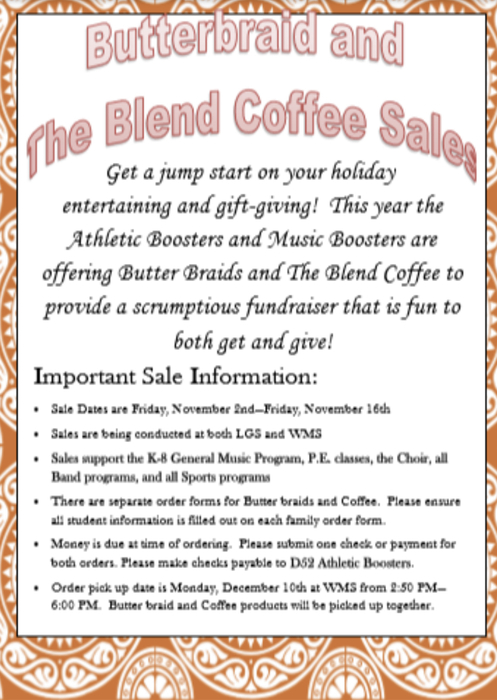 This week is Principal Appreciation Week! Tell your principal how much you appreciate them!!



Did you know 51 counties in Illinois have already passed the 1% Sales Tax for schools. 5 out of 6 neighboring counties have passed it.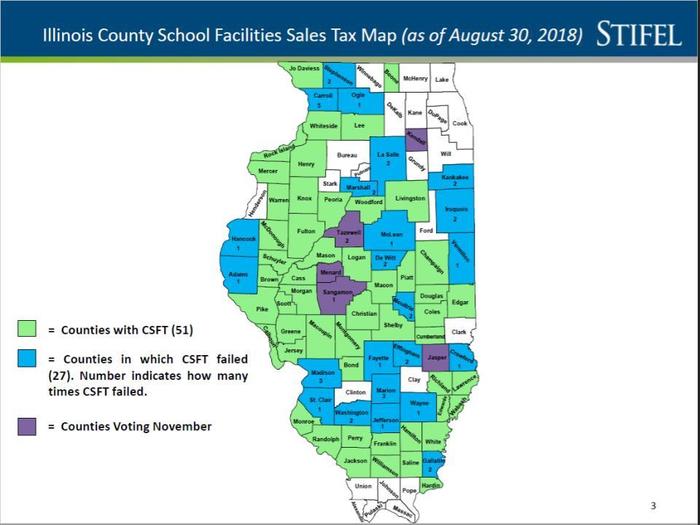 Information regarding the Tazewell County School Facility Sales Tax. Please feel free to contact us with any questions you may have.